Thursday, 2 February 2023
USD393.61
EUR421.64
RUB5.38
"If the EU observers want to change Armenia's internal and external vector, we will oppose it," Zatulin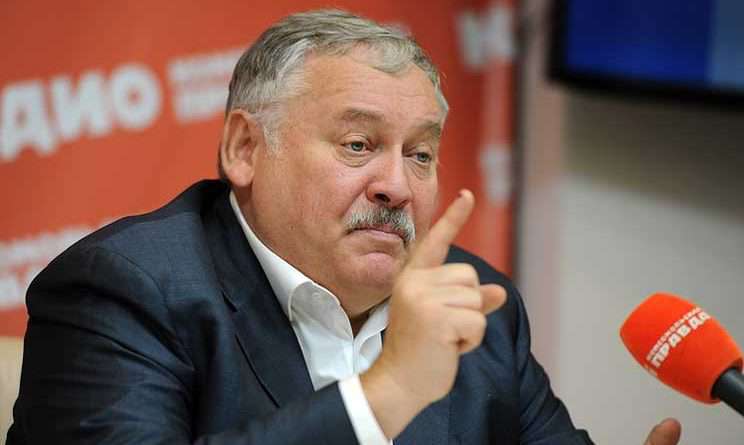 Today in Russia, they are considering whether the new European mission in Armenia will complicate the situation. During the Moscow-Tehran observation bridge, the topic of which was "South Caucasus. The interests of Russia and Iran", declared Konstantin Zatulin, the first deputy chairman of the Committee on CIS Affairs, Eurasian Integration and Relations with Compatriots of the Russian State Duma.
"We are currently in a practically contentious relationship with the EU, but this does not require any additional evidence, a connection with the events in Ukraine. I would have shown some reasonable restraint here; I would not have rushed to start some panic in this regard," said Zatulin.
According to him, the mandate of EU observers is quite limited. "Their appearance at the initiative of Armenia is connected with the desire to resist the pressure of Azerbaijan and to find allies in the fight against that pressure."
"And if today the gentlemen from the EU intend to objectively assess Azerbaijan's behavior in this region and demand something on this basis, let them demand it. If the EU observers want to change Armenia's internal and external vector, we will oppose it," said Zatulin.
Follow us on Telegram
Similar materials