Wednesday, 8 February 2023
USD393.83
EUR418.72
RUB5.30
Fire in the Armenian church in Istanbul, there are victims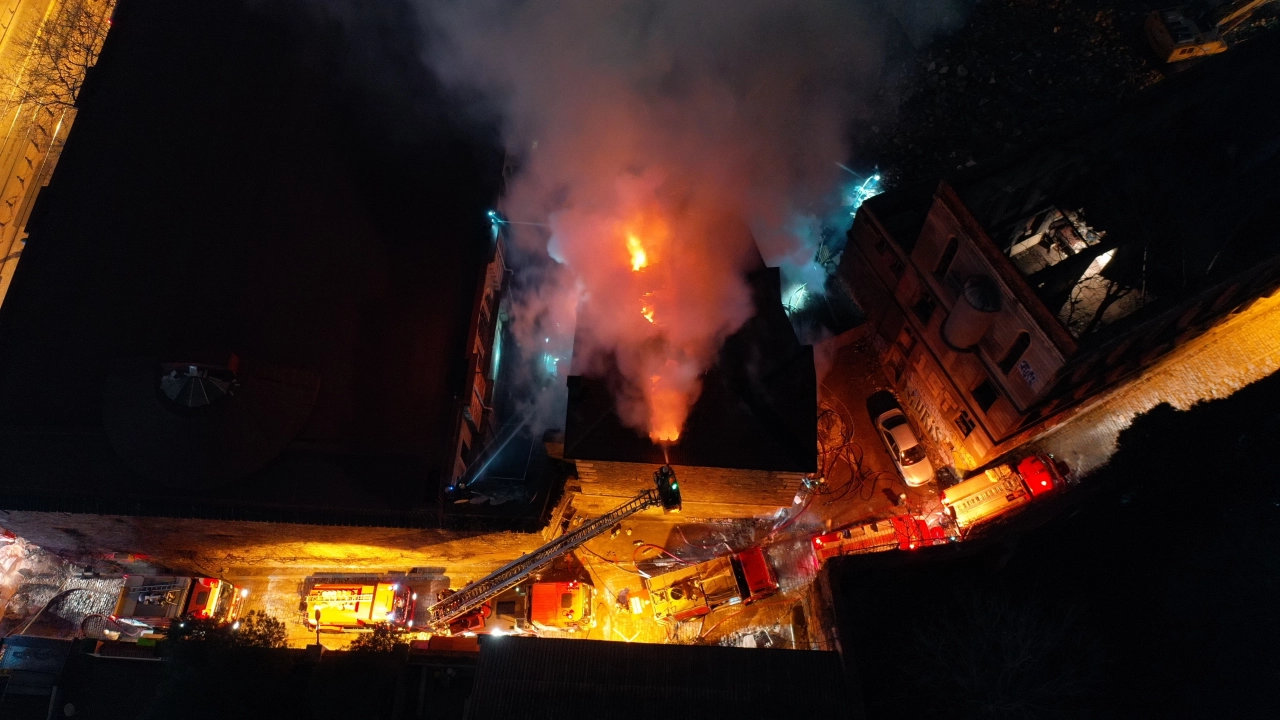 A fire broke out in Istanbul's "Holy Savior" Armenian Catholic Church. According to preliminary information, two people were killed, according to the Turkish media report.
Mustafa Demiryali, head of Istanbul's Beyoğlu district, and Levon Zekiyan, spiritual leader of the Armenian Catholic community of Turkey, visited the place of the fire.
Four people were evacuated, and two others were hospitalized.
Follow us on Telegram
Similar materials