Sunday, 5 February 2023
USD394.25
EUR422.69
RUB5.38
"Sweden should not expect favors from Ankara," Erdogan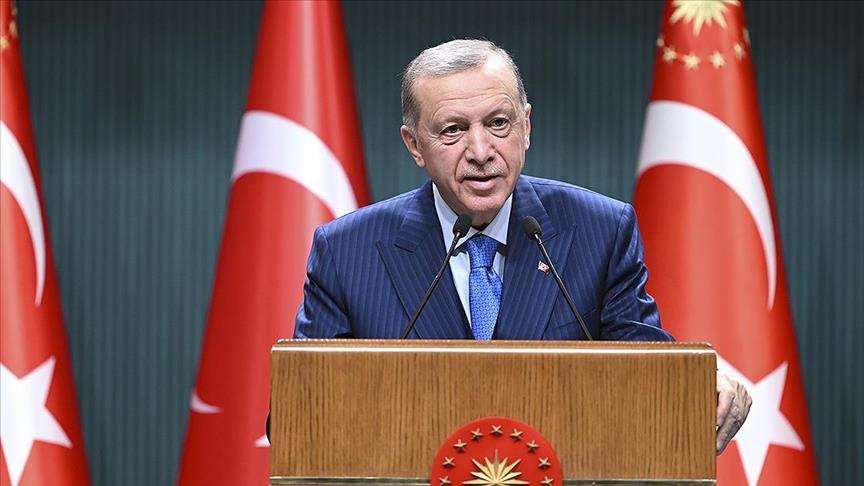 Anadolu Agency reports that Turkish President Recep Tayyip Erdogan announced that Sweden should not expect Turkey to support NATO membership after the authorization of anti-Turkish actions by the authorities of that country and the burning of the Koran in Stockholm.
"Those who allowed such a disgrace to take place in front of the Turkish embassy in Stockholm should not expect any favors from us regarding their application for NATO membership. If Sweden does not respect Turkey and the religious feelings of Muslims, it will not receive any support from us in NATO membership," said the head of Turkey.
He states, "the despicable act committed in Sweden is an insult to everyone who respects fundamental human rights and freedoms, including the rights and freedoms of Muslims."
"If Sweden is so supportive of members of a terrorist organization and enemies of Islam, we recommend that they entrust the protection of their country to it," he said.
Follow us on Telegram
Similar materials