Sunday, 5 February 2023
USD394.25
EUR422.69
RUB5.38
EAEU has all the opportunities to become one of the most powerful poles in the world; President of the Russian Federation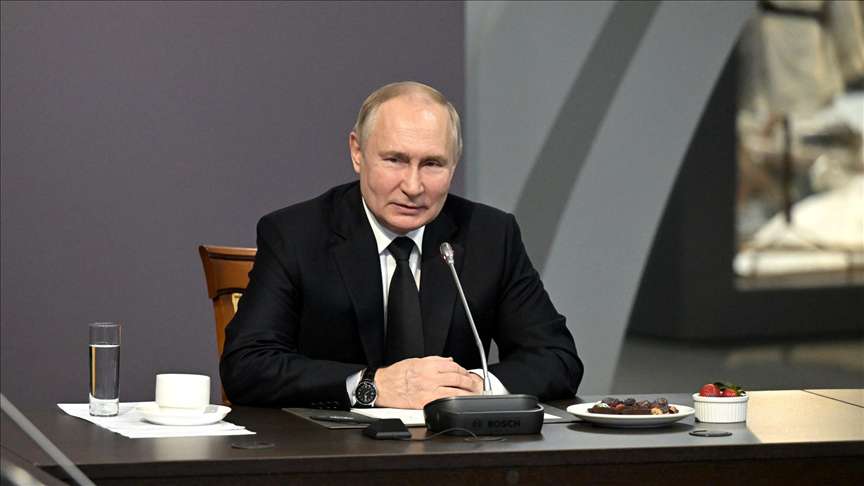 In his address to the leaders of EAEU member states, Russian President Vladimir Putin stated that the EAEU has all the opportunities to become one of the independent, solid poles of the multipolar world.
"Our close integration became a worthy response to global problems aggravated by the pandemic and the application of illegitimate sanctions by several countries, such as poverty, climate change, and the shortage of resources, including the most important of them: food, water, and energy. The union has all the opportunities to become one of the strong, independent, self-sufficient poles of the developing multipolar world and to be the center of gravity for all independent states that share our values and strive for cooperation with the EAEU," Putin's message said.
Putin also emphasized the importance of building mutually beneficial and equal cooperation of the Union with foreign partners and international associations, "The positive impact of implementing existing agreements on free trade with third countries is obvious."
According to him, EAEU intends to support in every possible way the completion of work on similar agreements with Egypt, Iran, and India, as well as to activate new negotiation channels with Indonesia and the UAE.
Follow us on Telegram
Similar materials