The EU civil mission in Armenia has been approved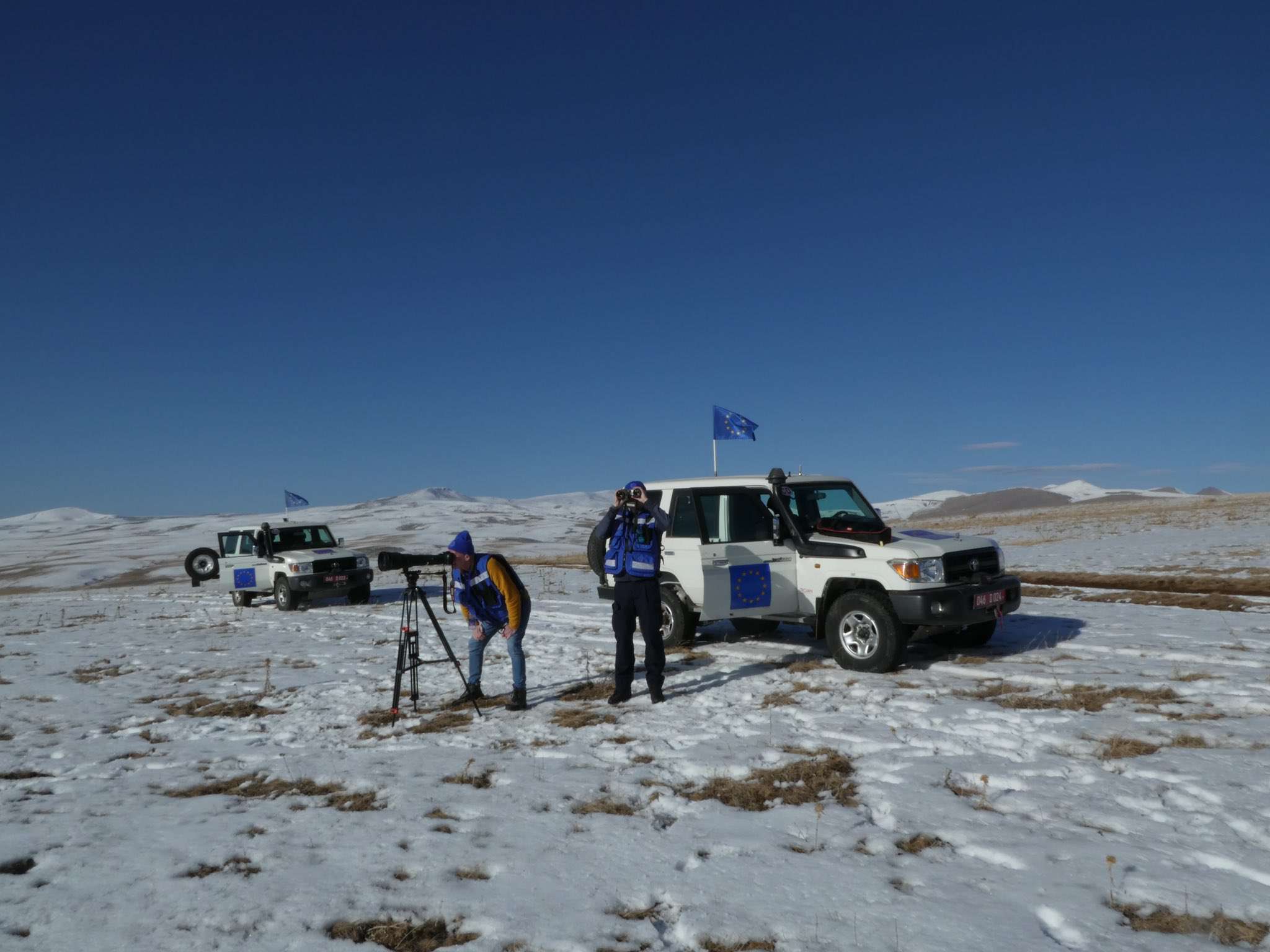 The European Council agreed to create a European Union civilian mission in Armenia within the Common Security and Defense Policy (CSDP). The purpose of the task is to contribute to stability in the border regions of Armenia, to build local confidence, to ensure EU-supported efforts to normalize relations between Armenia and Azerbaijan, and to create a conducive environment.
"The establishment of the EU mission in Armenia begins a new phase of EU involvement in the South Caucasus. The EU will continue to support de-escalation efforts and work closely with both sides to achieve the ultimate goal of sustainable peace in the region," EU High Representative Josep Borrell said.
The EU civilian mission will have an initial mandate of two years, and its operational headquarters will be in Armenia. Civil Operations will be led by Stefano Tomat, Managing Director of Civil Planning and Management Capabilities. Shortly, a head of the mission will be appointed to lead the operations on the ground.
Follow us on Telegram
Similar materials