Sunday, 5 February 2023
USD394.25
EUR422.69
RUB5.38
"Iran should not take steps against Azerbaijan," Pashazade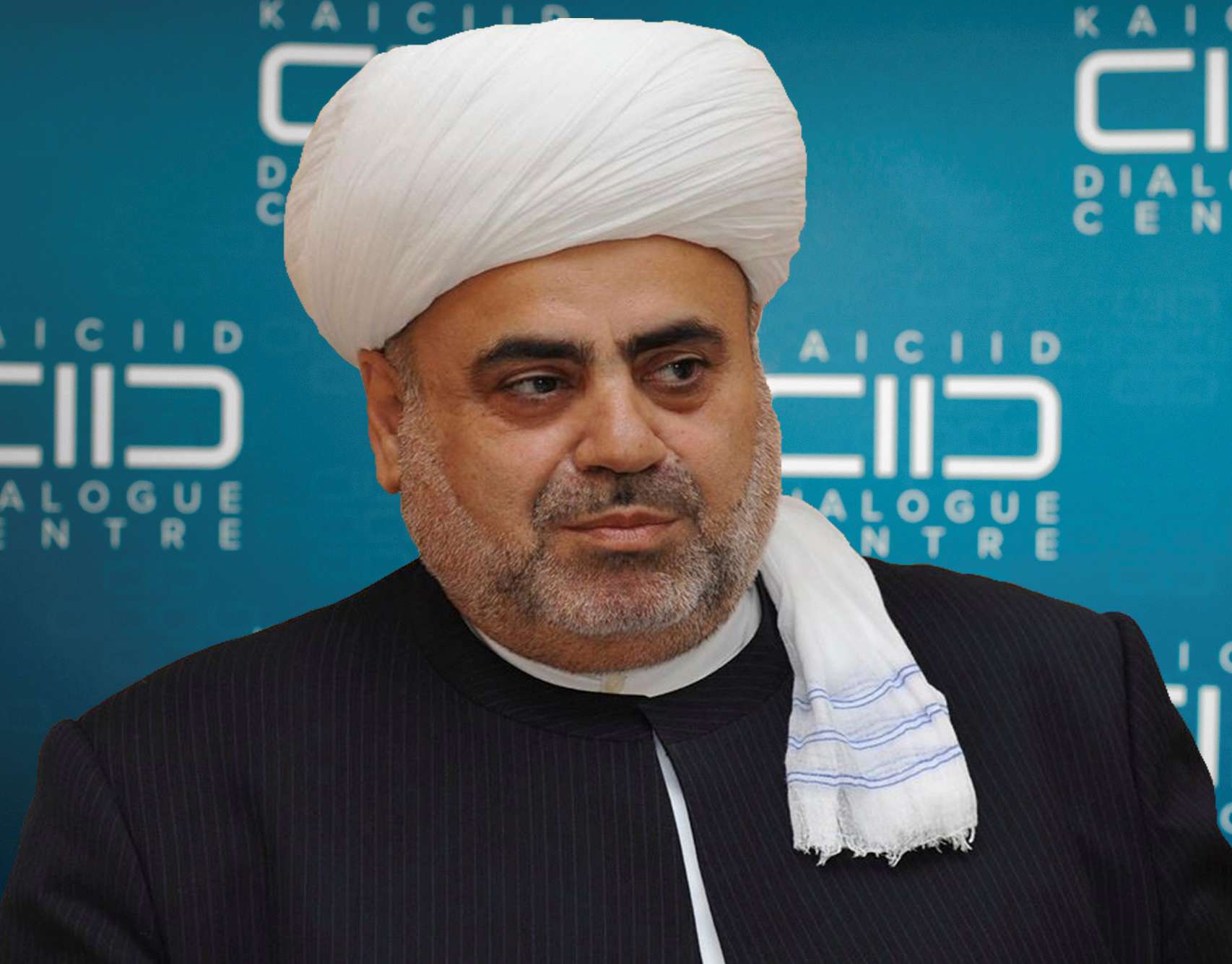 The spiritual leader of Muslims of the Caucasus and Azerbaijan, Allahshukyur Pashazade, commented on establishing the sister city relationship between Tehran and Yerevan.
Pashazade, in particular, stated.
My attitude towards Tehran and Yerevan becoming sister cities is negative.

Iran is making a big mistake in the history of Islam, and it is unforgivable.

We called them brothers. However, we made sure they had other brothers and that we were strangers.

As a sheik, I favor normal relations with all states.

I hope that Iran will understand its mistake.

Iran should not take steps against Azerbaijan.
Follow us on Telegram
Similar materials