Friday, 3 February 2023
USD394.36
EUR425.22
RUB5.42
More than 1 million French protest against pension reform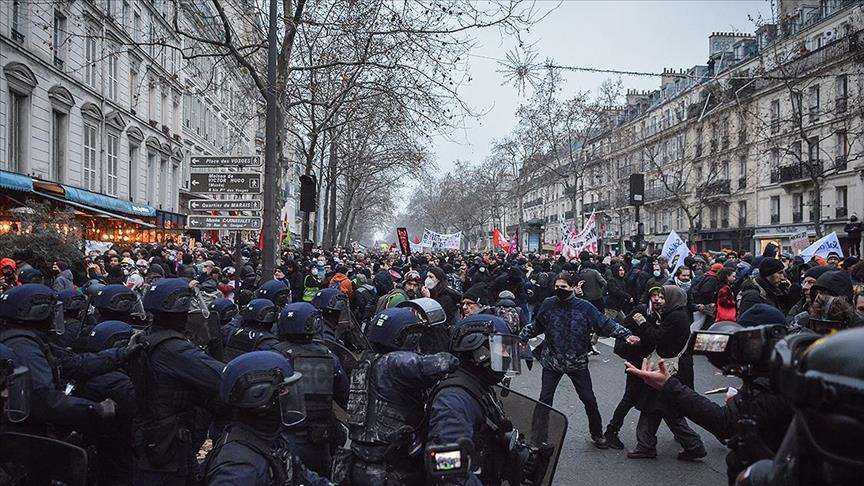 According to the French Ministry of the Interior, more than 1 million people took to the streets of French cities on Thursday to protest against pension reforms. A total of 1.12 million people participated in the demonstrations. At the same time, according to calculations, 80 thousand of people participated in the Paris actions.
The trade unions, for their part, estimate the number of protesters to be twice as high. Philippe Martinez, head of the French "General Confederation of Labor" trade union, said that more than 2 million people went to the streets in France on Thursday.
The trade unions that organized the protests also announced that the subsequent mass demonstrations are scheduled for January 31.
Follow us on Telegram
Similar materials