Sunday, 5 February 2023
USD394.25
EUR422.69
RUB5.38
Prime Minister of New Zealand will resign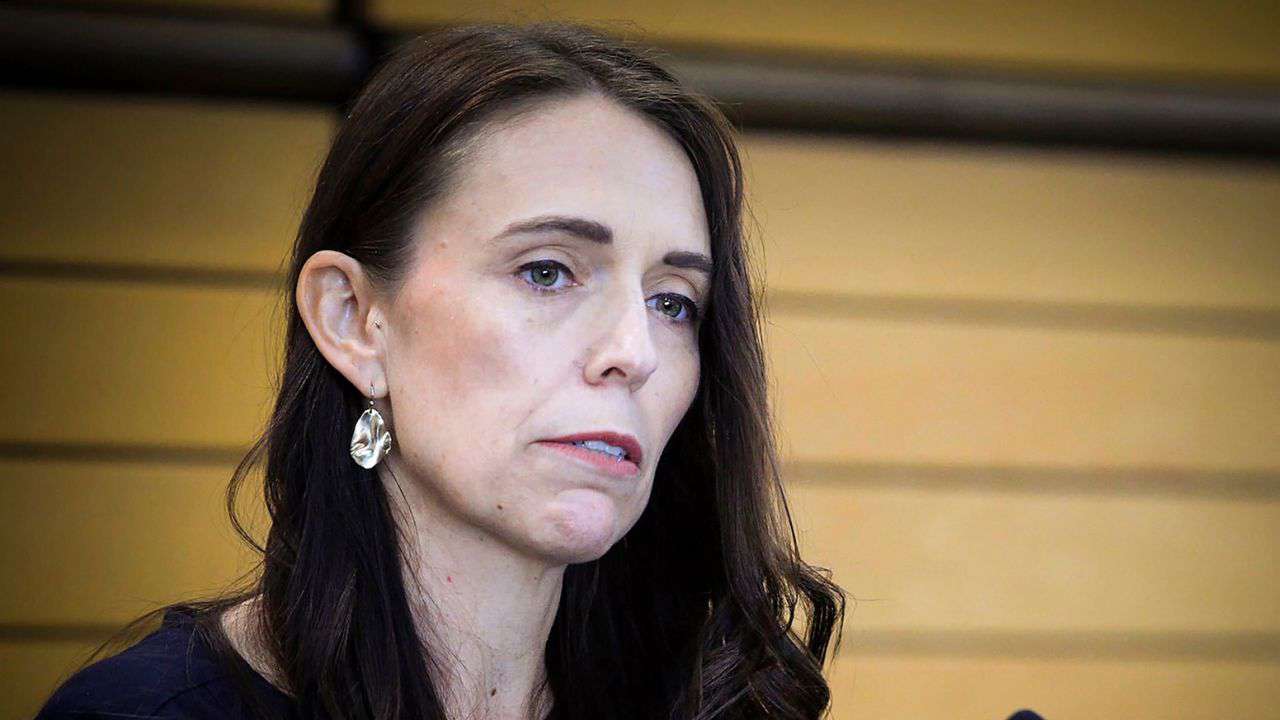 New Zealand Prime Minister Jacinda Ardern announced Thursday that she would step down within weeks, saying she does not believe she has a chance at re-election in October.
Speaking at a press conference, Ardern said her term would end by February 7, when a new Labor prime minister is expected to be sworn in.
"The decision was mine," Ardern said. "Leading a country is the most privileged job one can ever have, but also the most difficult," said Ardern.
Follow us on Telegram
Similar materials