Wednesday, 8 February 2023
USD393.83
EUR418.72
RUB5.30
It is known how many observers the EU will send to the Armenian-Azerbaijani border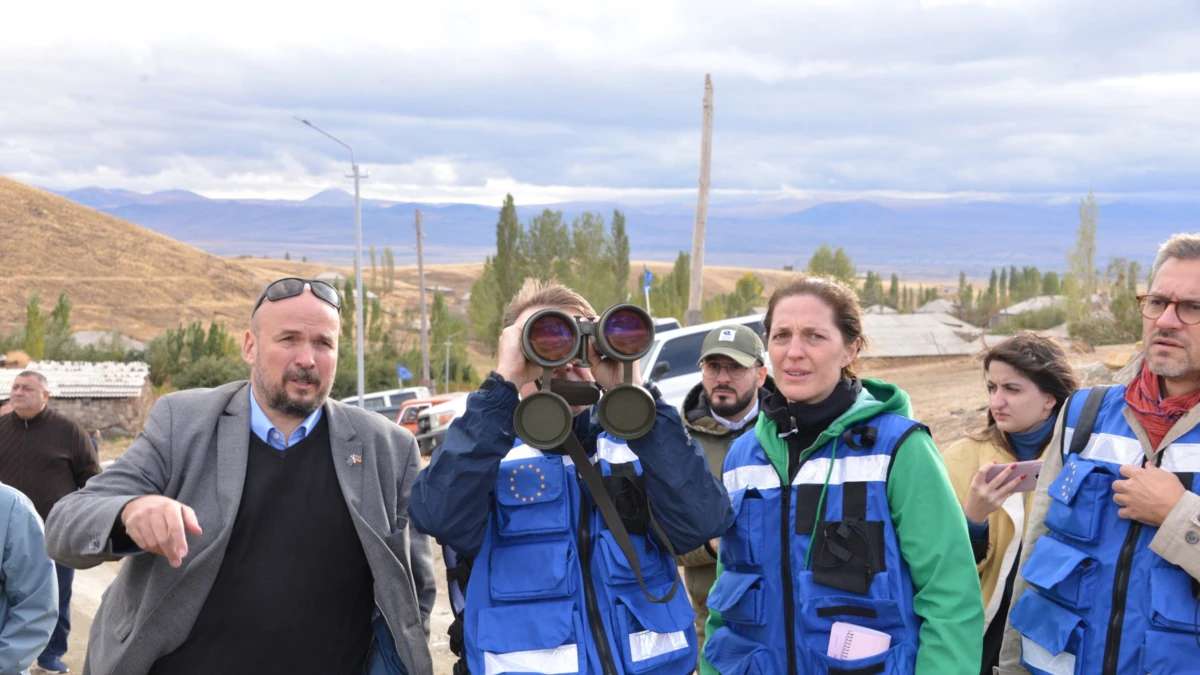 Today, the European Parliament adopted a resolution that "strongly condemns the recent military aggression of Azerbaijan in September" and "underlines the readiness of the EU to be more actively involved in settlement of protracted conflicts in the region."
"Politico," referring to its sources, reported details about the EU observation mission being sent to Armenia, its number, and other information.
Politico, in particular, wrote: "There was a mutual understanding with the Yerevan authorities that there is a need for a new presence, but the previous one was too small. Up to 100 observers will now be deployed in the region as part of the overall security and defense policy mission." According to Político's sources, "several steps still need to be clarified before they can be deployed. It will now be sent to Brussels's Political and Security Commission for a two-year mandate." Nevertheless, the magazine's source emphasized that tense relations with Russia should be resolved, considering its presence in the region. "The Russian Federal Security Service (FSS) is everywhere in Armenia. We had several cases when the Russian border guards returned our observers. However, they were accompanied by the RA Ministry of Defense personnel, which is worrying because this is Armenian territory."
Follow us on Telegram
Similar materials