Friday, 3 February 2023
USD394.25
EUR422.81
RUB5.38
"Russia should be given the opportunity to reintegrate into the international system." Kissinger (VIDEO)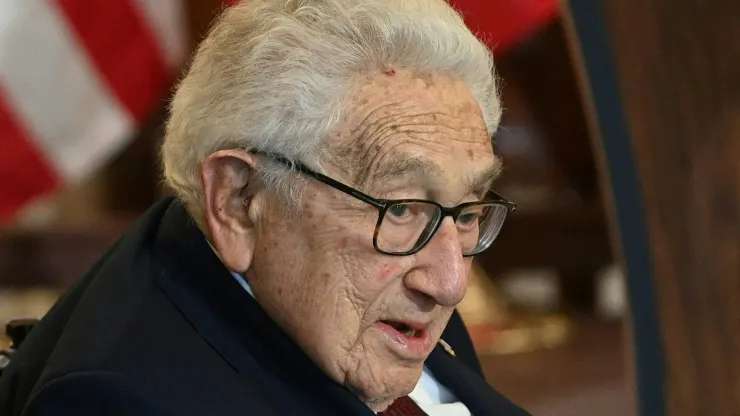 Former US Secretary of State Henry Kissinger stated at the Davos International Conference that after the peace agreement in Ukraine, Russia should be given the opportunity to rejoin the international system one day, and the dialogue with the country should continue.
"This may seem very scary for countries that were under pressure from Russia for most of the Cold War," Kissinger said during a speech at the World Economic Forum in Davos, Switzerland.
Kissinger added that avoiding escalating the conflict between Russia and the West is crucial. According to him, "the destruction of Russia as a state will lead to the fact that it will open the vast area of its 11 time zones to internal conflicts and foreign interference." The figure reminded us that more than 15 nuclear warheads are on the country's territory.
Follow us on Telegram
Similar materials