Sunday, 5 February 2023
USD394.25
EUR422.69
RUB5.38
Turkey conducts military exercises in Kars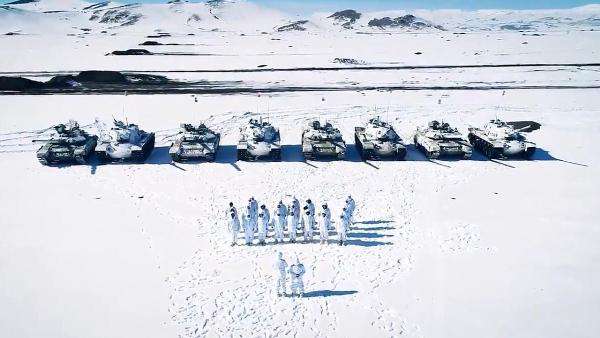 Soldiers of Turkey and seven other countries, including Azerbaijan, are conducting joint military exercises in Kars.
The exercises named "Kış 2023" ("Winter 2023") are held at the base of the 14th motorized rifle brigade, part of the 3rd field army of the Turkish Armed Forces (headquarters is in Erzincan).
The exercises will last until February 2. Its task is to increase cohesion, synchronization of fire capabilities, preparation of units on fundamental issues, and general development of troops.
Follow us on Telegram
Similar materials