Sunday, 5 February 2023
USD394.25
EUR422.69
RUB5.38
The US Secretary of State will visit China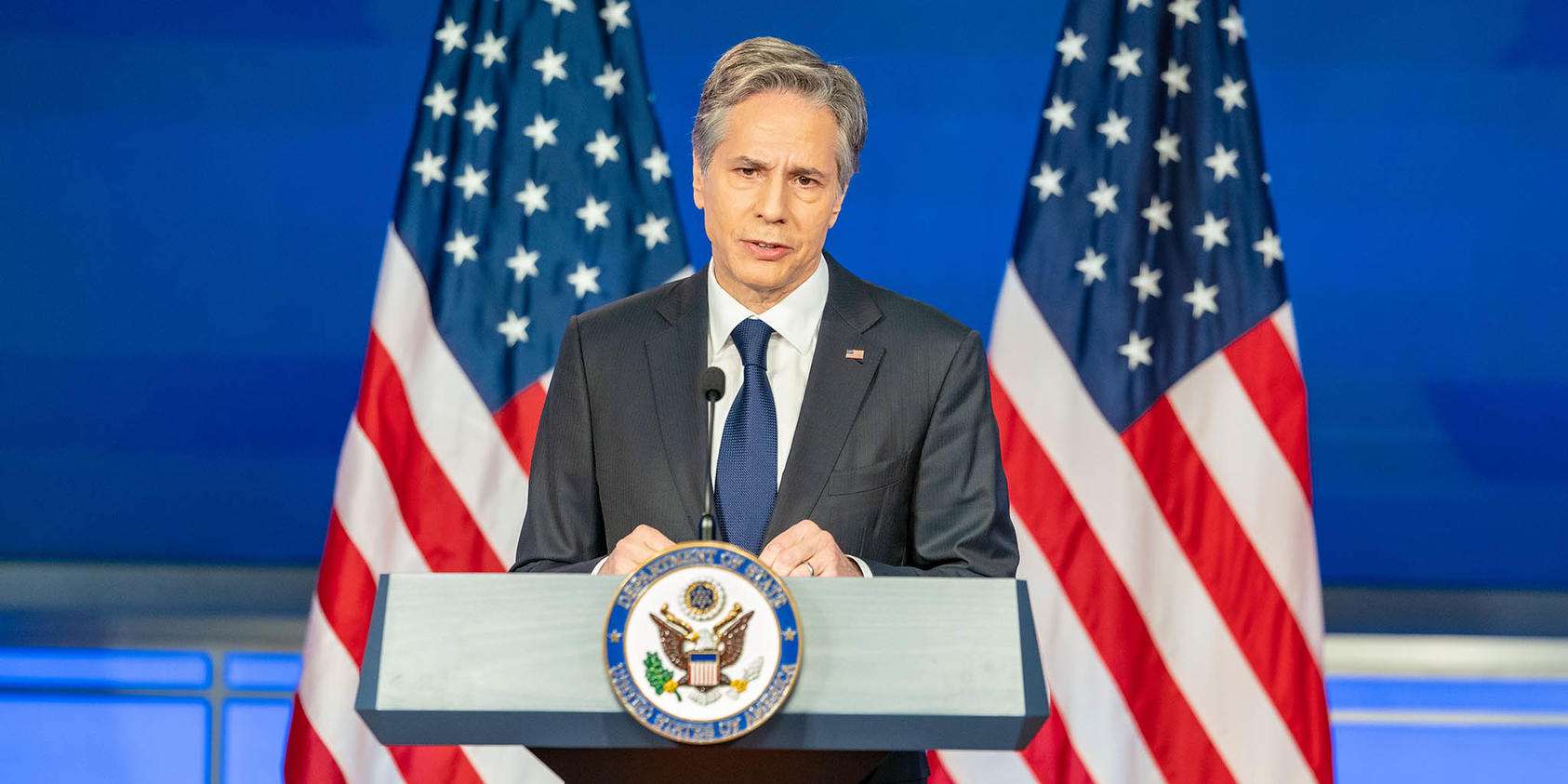 The Chinese Foreign Ministry and the US State Department are discussing the details of US Secretary of State Anthony Blinken's upcoming visit to China. Chinese Foreign Ministry representative Wang Wenbin announced this on Tuesday.
"The People's Republic of China and the United States are maintaining contacts, working out the specific details of the visit," he said during the briefing.
According to the diplomat, Beijing intends to build mutually beneficial relations with Washington on an equal basis, by the position of the President of the People's Republic of China, Xi Jinping. "We welcome Blinken's visit to China," he added. "We hope that the American side will contribute to the advancement of dialogue, not confrontation," Van Wenbin summed up.
Follow us on Telegram
Similar materials