Friday, 3 February 2023
USD394.25
EUR422.81
RUB5.38
There was an earthquake in Japan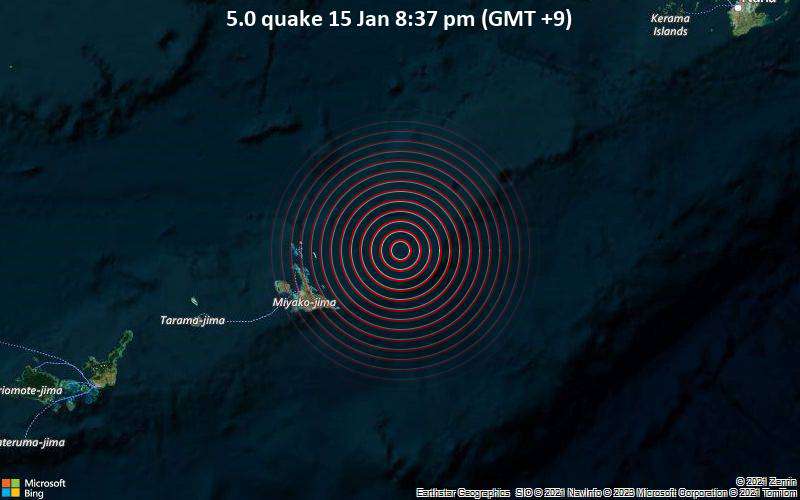 The country's central meteorological agency said a 6.1-magnitude earthquake struck southeast Japan, west of the Ogasawara Islands.
The hearth was located at a depth of 400 km. Earthquakes in the archipelago were 3 points on the seven-point scale accepted in Japan.
There are no reports of casualties or damage. There is no danger of a tsunami.
Follow us on Telegram
Similar materials