Monday, 30 January 2023
USD393.56
EUR421.61
RUB5.44
The training of Ukrainian military has started in Germany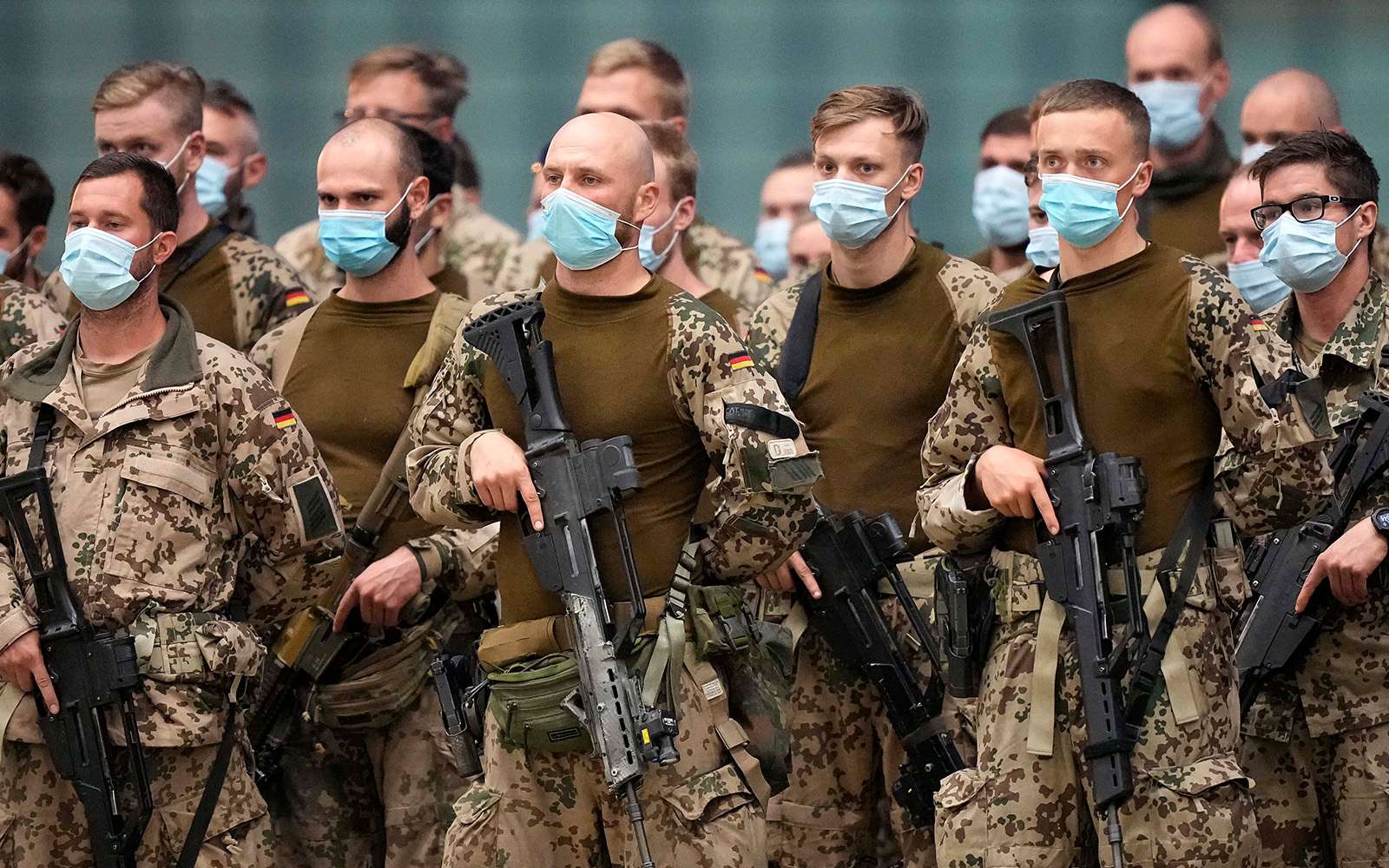 On January 15, the US Armed Forces began the extended combat training of the Ukrainian military on the territory of Germany, the Chairman of the Joint Chiefs of Staff of the US Armed Forces, Mark Milley, said.
According to him, about 500 soldiers who arrived from Ukraine a few days ago will return to the battlefield in the next 5-8 weeks.
"We want the Ukrainians to have the opportunity to defend their country successfully," Mili told reporters, adding that the Ukrainian armed forces "are trying to liberate the territories occupied by Russia."
Similar materials