Wednesday, 8 February 2023
USD393.83
EUR418.47
RUB5.32
The war costs Russia $1 billion a day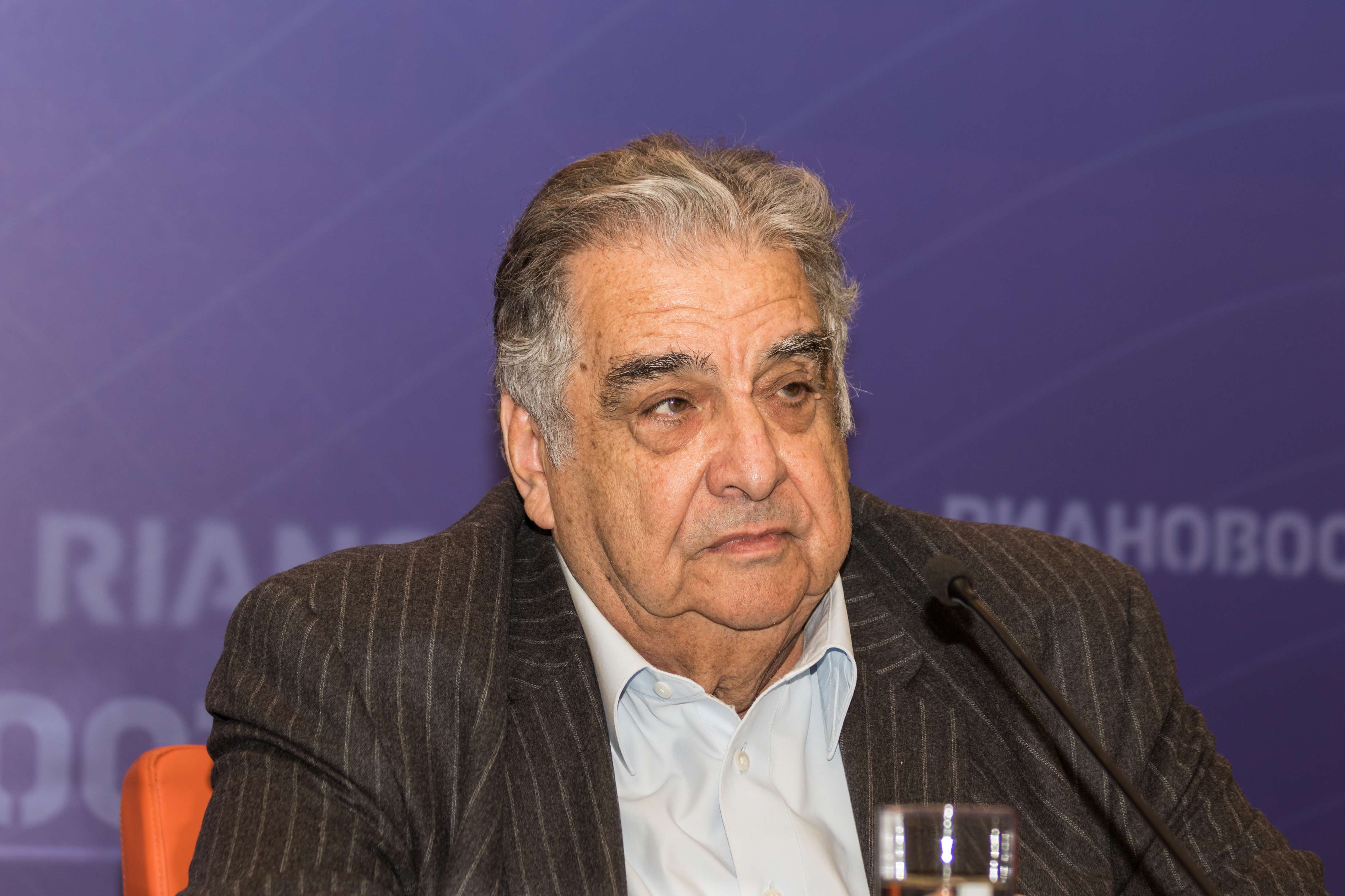 Academician of the Russian Academy of Sciences, and former adviser to the first and last president of the USSR, Mikhail Gorbachev, Abel Aghanbegyan, wrote that "the war costs Russia 1 billion dollars a day."
Academician wrote: "It is not clear when the special military operation in Ukraine will end. It may continue in 2023 as well. The total damage to Russia, including deaths and injuries, is estimated to be about $1 billion daily. It is not known whether this crisis will continue in 2024.
But it will take at least two years to restore economic indicators. The decline in real incomes, compared to 2012-2013, when they reached their maximum, could be 15%, and it will take at least 3 years to return to their baseline level.
Follow us on Telegram
Similar materials