Wednesday, 8 February 2023
USD393.83
EUR418.72
RUB5.30
Zelensky addressed the Russian people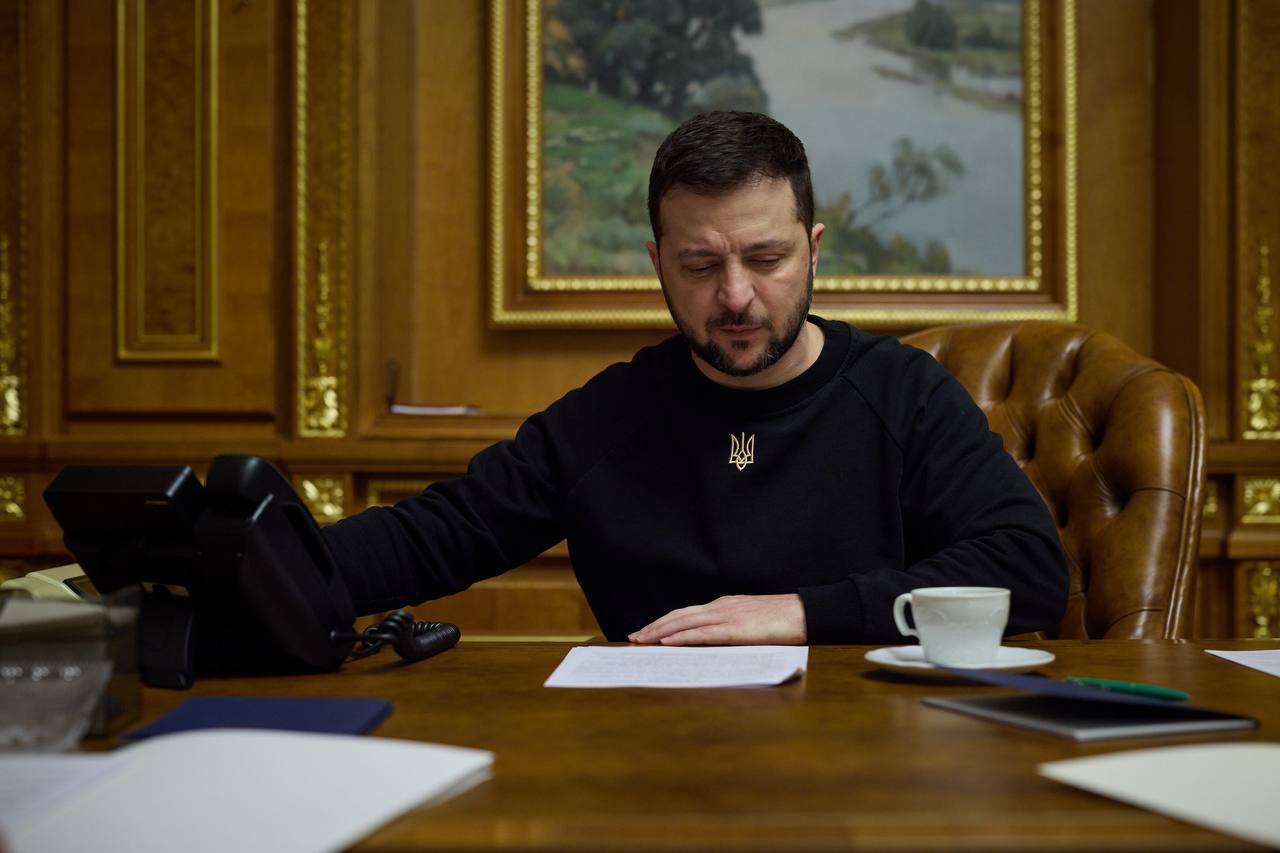 Ukrainian President Volodymyr Zelensky called on the Russians not to be silent and condemn the war in Ukraine; otherwise, "terrorists will come after them too."
"Your fearful silence and waiting will only end with the fact that one day those same terrorists will come after you.
Evil is very sensitive to cowardice. Evil always remembers those who fear it or try to bargain. And when it comes after you, no one will protect you," Zelensky said in an evening video message.
Follow us on Telegram
Similar materials