Friday, 3 February 2023
USD394.36
EUR425.22
RUB5.42
Brazil's president blamed the police and military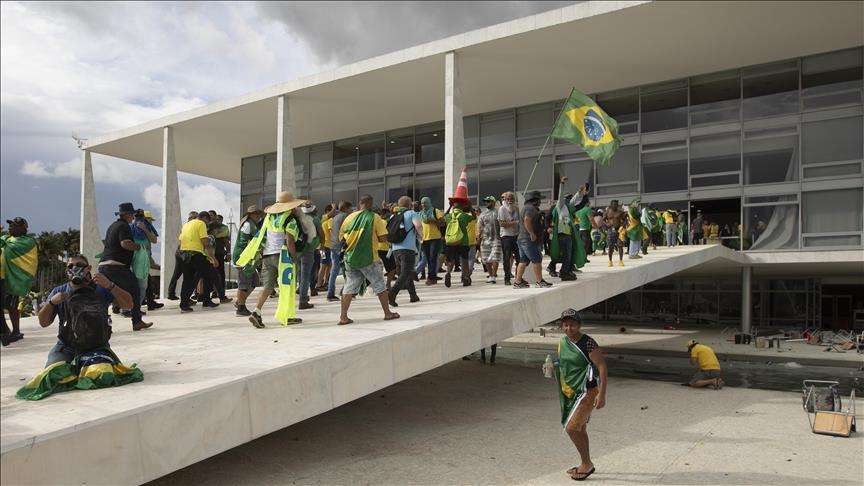 Several police and military personnel supported former president Jair Bolsonaro's supporters during the storming of the congress building.
According to Brazilian media, Brazilian President Luiz Lula da Silva came to this conclusion after watching videos of protesters storming the presidential palace in Planaltu, the National Congress, and the Supreme Court buildings.
"Those people (protesters) were allowed to enter through the gates of the Palace of Planalta; someone made it easier for them to enter," da Silva said.
Follow us on Telegram
Similar materials