Wednesday, 8 February 2023
USD393.83
EUR418.72
RUB5.30
About 15 European commissioners will visit Kyiv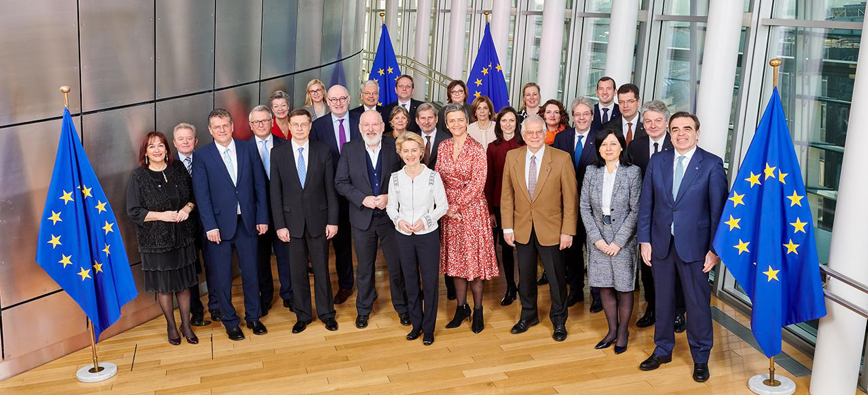 About 15 European commissioners will arrive in Kyiv on February 2 to meet with representatives of the Ukrainian government.
The representative of the European Commission, Dana Spinant, announced this to the AFP agency.
We are talking about those whose fields are related to the relevant areas of Kyiv. The final list of the delegation has yet to be confirmed. The visit will occur on the eve of Ukrainian President Volodymyr Zelensky's meeting with European Commission President Ursula von der Leyen and European Council President Charles Michel scheduled for February 3.
Follow us on Telegram
Similar materials