Monday, 30 January 2023
USD393.56
EUR421.61
RUB5.44
Ned Price refrained from commenting on Armenian-Russian relations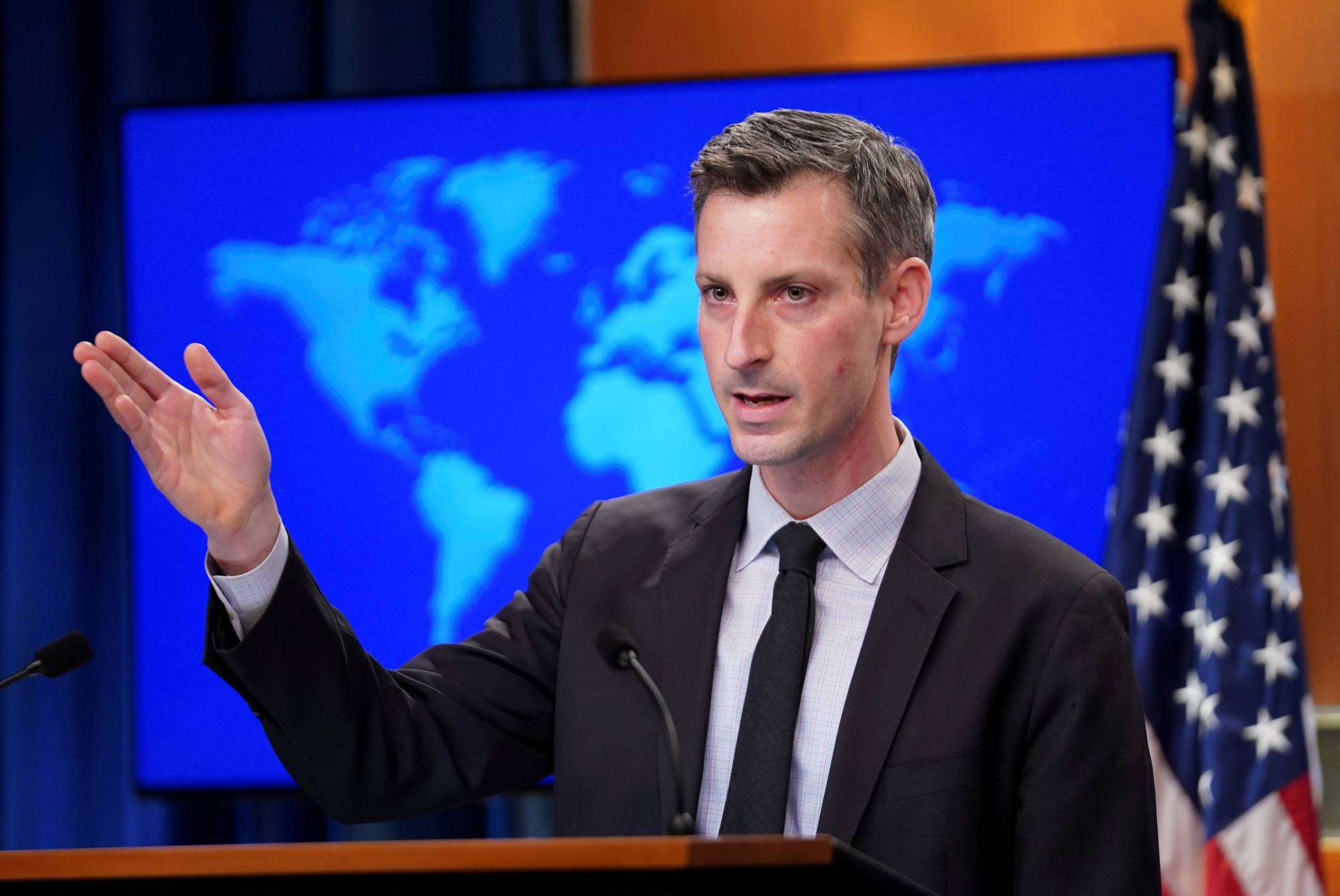 During a regular briefing, the spokesperson of the US State Department, Ned Price, addressed the issue of Russia's pressure on Armenia and Armenia's accession to the union state.
In particular, it is stated in the question: "Armenia refused to accept military exercises led by Russia. Previously, we also heard that Armenian officials discussed how Russia tries to draw them into the Belarus-Russia Union. Is this what, according to your impression, Russia is trying to do in the South Caucasus?"
Price recommended contacting the RA government to find out its position.
Similar materials