Friday, 3 February 2023
USD394.25
EUR422.81
RUB5.38
The former Deputy Minister of Defense was executed in Iran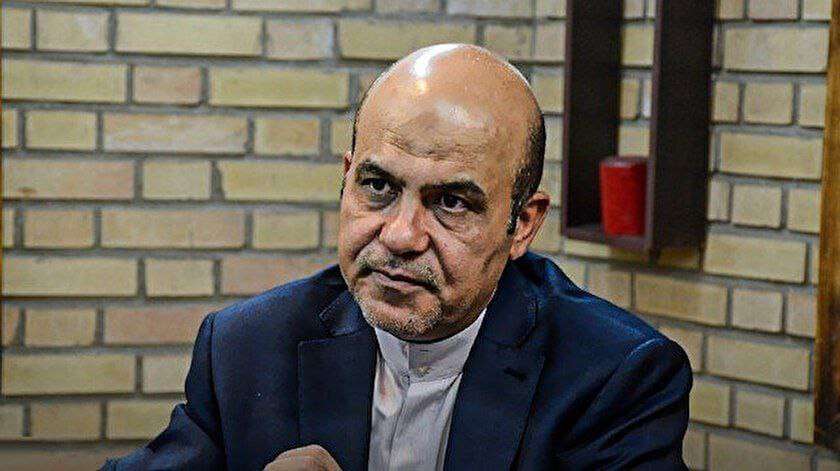 "One of the most important agents of the British intelligence service was revealed in Iran's secret and strategic centers. He was arrested after a long and multi-level counterintelligence operation. That spy of the British services was Ali Reza Akbari." reports the Ministry of Information of the Republic of Iran.
According to the intelligence, Akbari had access to some state secret information and passed this information to the British special services.
It is noted that the former Deputy Minister of Defense of Iran was arrested when he was getting a visa at the British Embassy in Tehran.
Follow us on Telegram
Similar materials