Wednesday, 29 March 2023
USD385.33
EUR412.39
RUB4.86
Kazakhstan will export oil to Germany through the Russian oil pipeline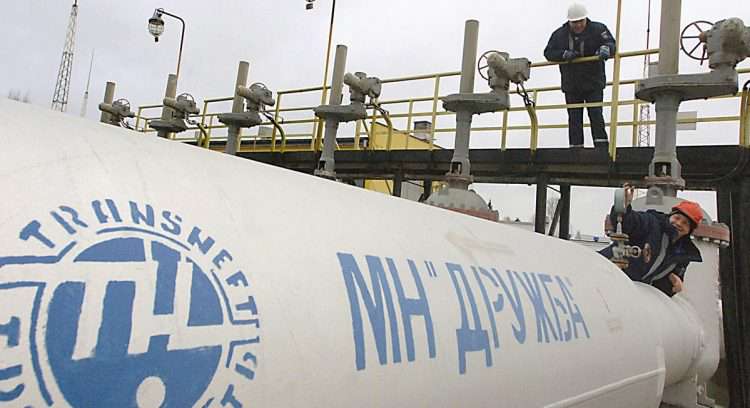 The Minister of Energy of Kazakhstan, Bolat Akchulakov, announced that Russia supported the transit of Kazakh oil to Germany through the "Druzhba" oil pipeline.
"We were waiting for the Russian partners to officially confirm the issue of passing through the territory of Russia," said Akchulakov.
He noted that they do not expect any complications in Kazakhstan. The minister added that Astana never had big problems with Moscow "in transit."
Follow us on Telegram
Similar materials