65% of Georgian wine exports go to Russia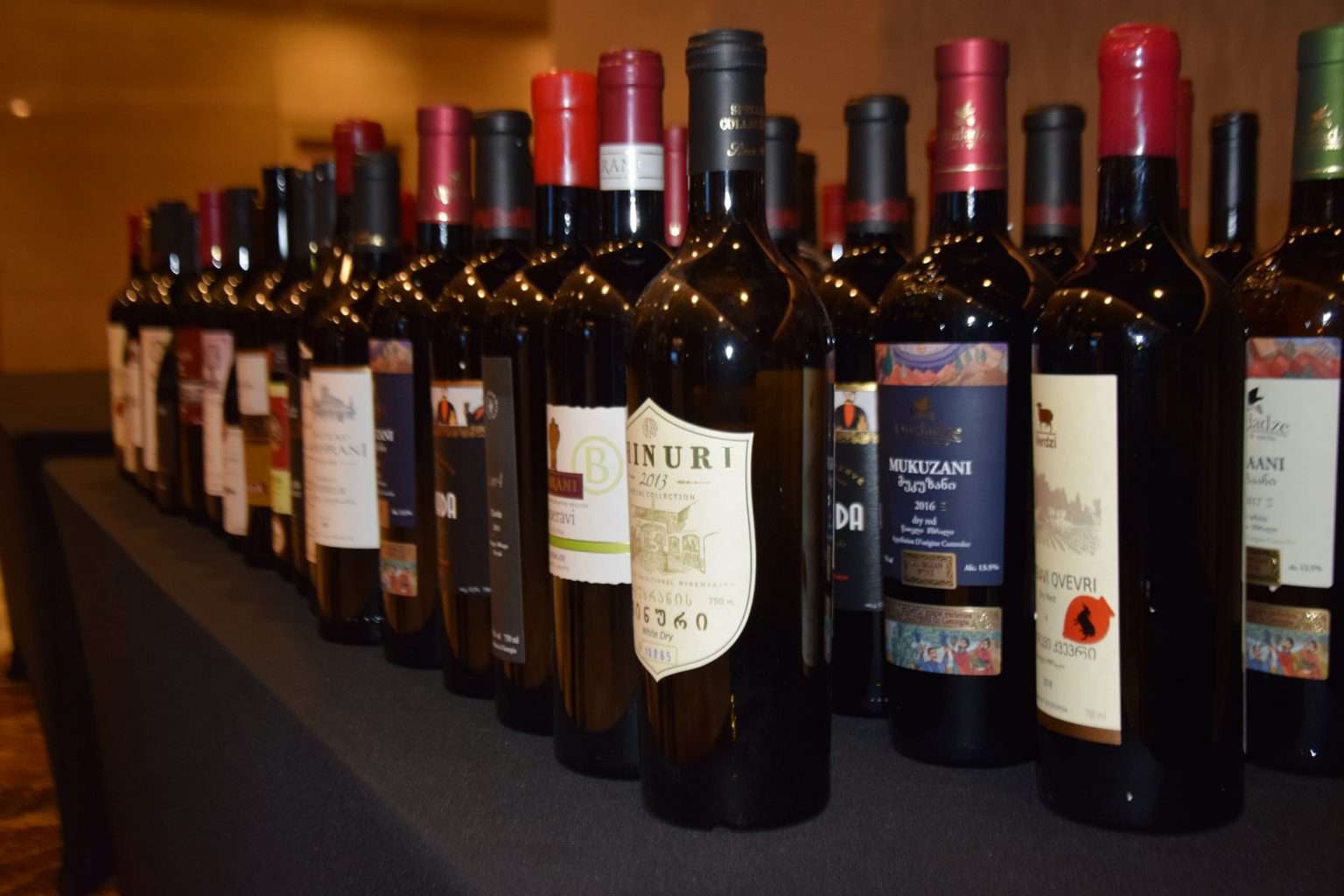 Despite the efforts to remove the dependence on the Russian market, Georgian wine exports have even increased.
In 10 months, exports increased by 6.2%, specifically in Russia, by 21.6%. As a result, Russia's share in the total volume of Georgian wine exports was almost 65%.
Wine worth 129 million dollars was exported to Russia, while in the same period last year, this figure was 106 million dollars.
Follow us on Telegram
Similar materials