Monday, 5 December 2022
USD394.69
EUR409.81
RUB6.02
Iranian instructors of attack drones were killed in Crimea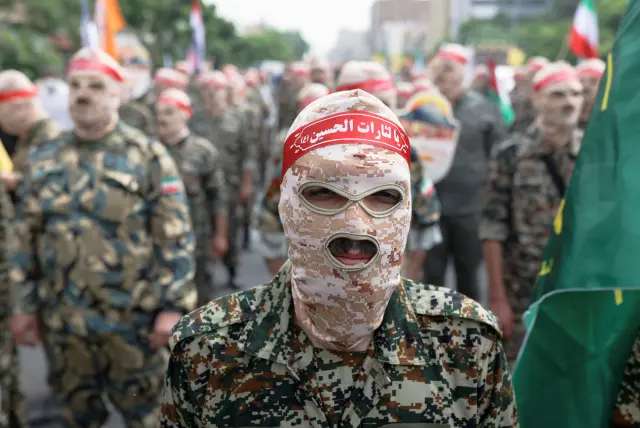 The Guardian wrote that the Secretary of the National Security and Defense Council of Ukraine, Alexi Danilov, confirmed that the Iranian instructors who helped the Russian military operate Shahid-136 kamikaze drones were killed in Crimea.
"Any other Iranian in the occupied Ukrainian territory and supports the Russian invasion can also become a target," he said. At the same time, he did not mention the number of dead Iranian specialists.
On November 22, an unnamed Ukrainian official told the Jerusalem Post that in one week, the Ukrainians managed to kill 10 Iranian citizens who were training the Russians to use Iranian drones and directly supervising their attacks on Ukrainian civilian targets.
Similar materials