Saturday, 3 December 2022
USD394.53
EUR406.39
RUB6.03
How much money did Russia spend on the war?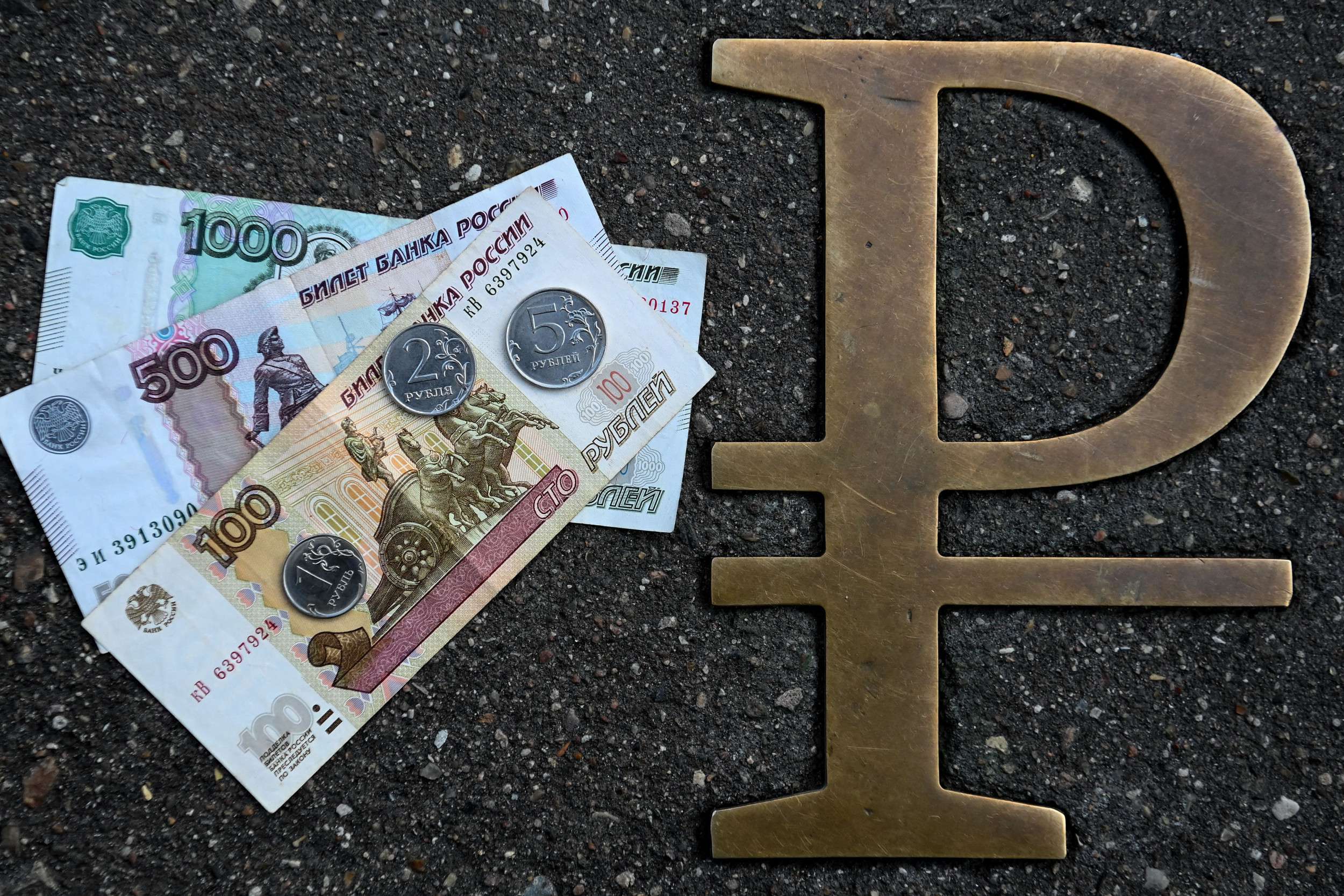 On Thursday, November 24, the Ukrainian edition of Forbes magazine reported that during the nine months of the war against Ukraine, Russia's expenses amounted to about 82 billion dollars, about a quarter of the country's annual budget.
That amount includes the direct costs needed to support military aggression against Ukraine without considering ongoing defense spending and economic losses from sanctions.
Since the revenues of the Russian budget in 2021 amounted to 340 billion dollars, the amount spent is equal to about a quarter of the annual budget of that country.
Similar materials