Saturday, 10 December 2022
USD395.50
EUR409.81
RUB5.99
Klaar and Aliyev discussed the Armenian-Azerbaijani negotiation agenda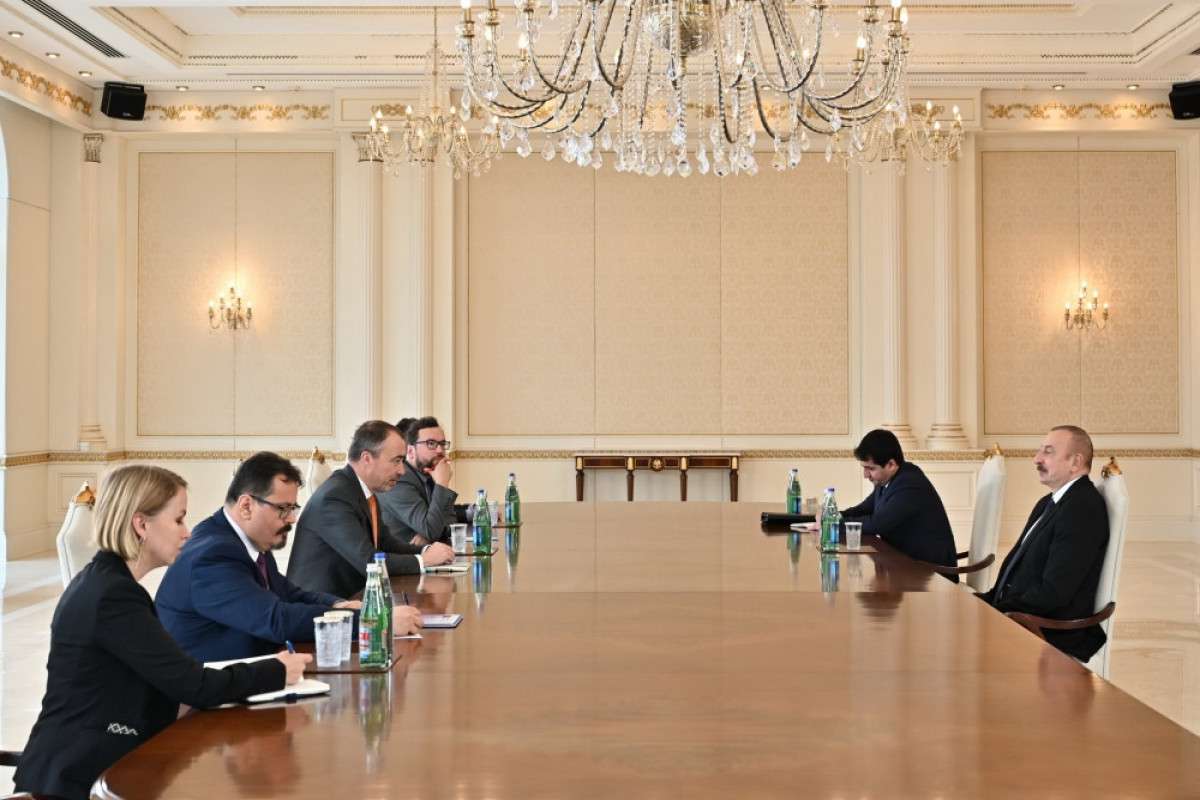 Today the President of Azerbaijan, Ilham Aliyev, received the Special Representative of the European Union in the South Caucasus, Toivo Klaar.
During the meeting, ideas were exchanged on the settlement of relations between Azerbaijan and Armenia, the negotiation process on the peace treaty between the two countries, and the results of the Brussels meeting on border separation.
"Currently, we see changes in the rhetoric of Armenia. They say they want to regulate relations with Turkey, which we support. We want these two processes to run parallel to each other: the settlement of Armenian-Turkish and Armenian-Azerbaijani relations," Aliyev said.
Similar materials