Thursday, 8 December 2022
USD395.39
EUR407.39
RUB5.97
Saakashvili was probably poisoned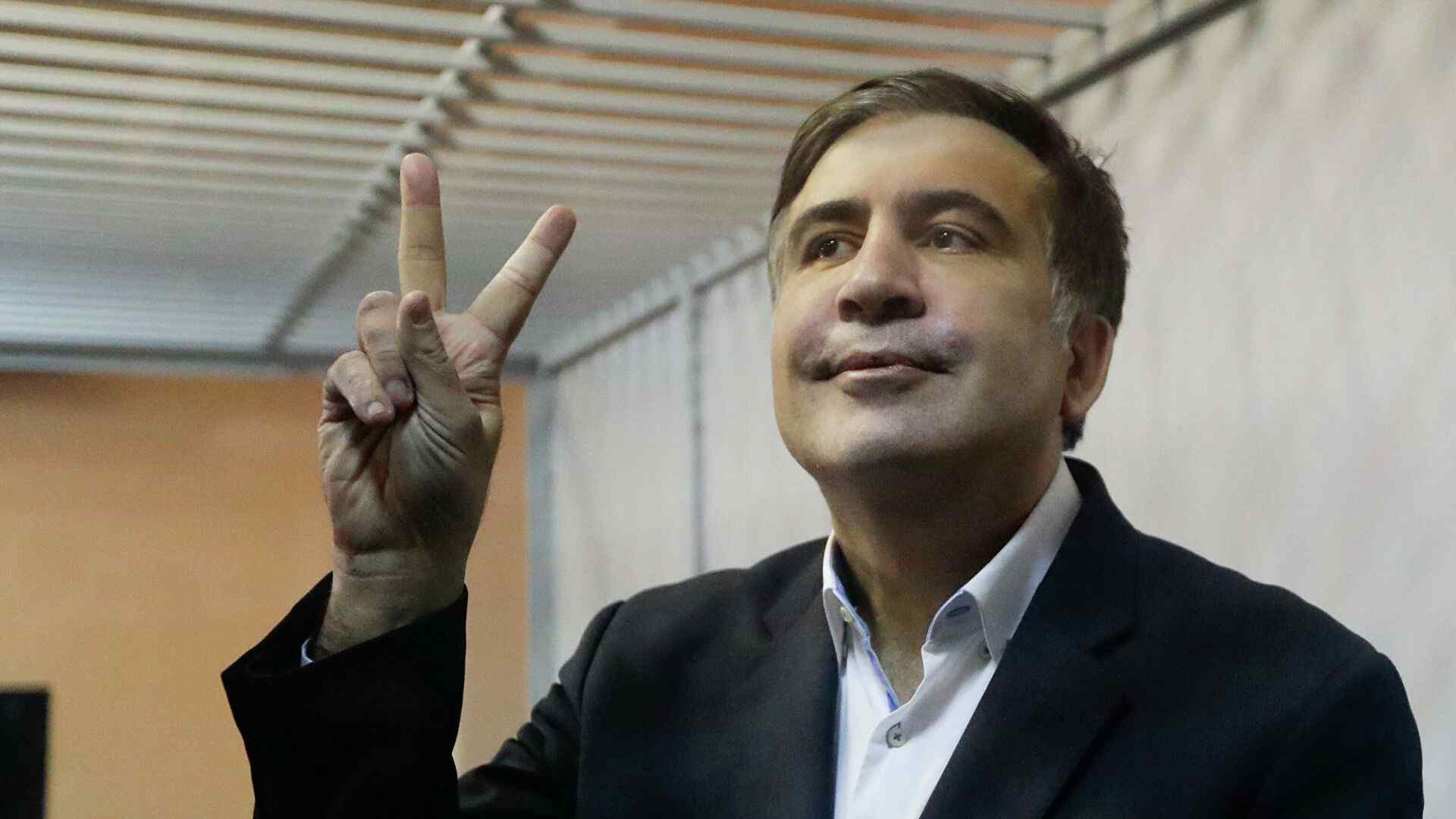 The analysis of the medical report on the health of the detained ex-president of Georgia, Mikheil Saakashvili, indicates his probable poisoning. Mariam Jishkariani, head of the "Empathy" NGO, which carried out the examination, notified it on Friday.
According to her, the mercury level in the body exceeds the permissible limits by 42%; other metals were also found, and to save the former president's life, he should be left for treatment abroad. Jishkariani also noted that all the information about Saakashvili's health was transferred to the Georgian president's administration.
Earlier, Saakashvili's lawyer Valery Gelbakhiani and the former president's mother, Giuli Alasania, stated his possible mercury poisoning.
Similar materials