Thursday, 8 December 2022
USD395.39
EUR407.39
RUB5.97
The UK plans to lift restrictions on liquids in hand luggage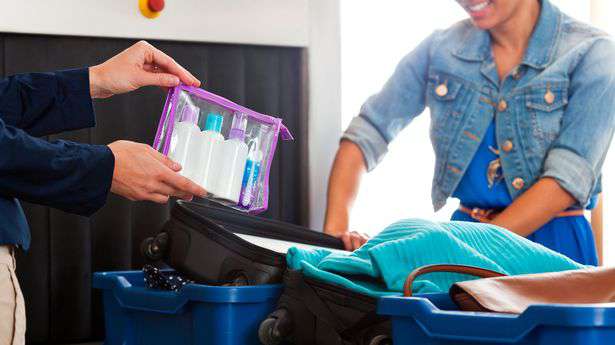 Liquid restrictions in hand luggage will soon be lifted in the UK thanks to high-tech 3D scanners. Sources told the BBC that authorities are considering introducing the new equipment by mid-2024.
Passengers can carry no more than 100 ml of liquid in hand luggage. During airport screening, the containers must be packed in a small transparent plastic bag and placed on the scanner belt separately from the rest of the luggage.
The rule was introduced in 2006 after British police uncovered a plot to blow up to 10 planes with explosives hidden in drink bottles. Since then, there have been restrictions on the transportation of liquids worldwide.
Similar materials