Tuesday, 6 December 2022
USD394.69
EUR409.81
RUB6.02
226 strong earthquakes occurred in Turkey in 100 years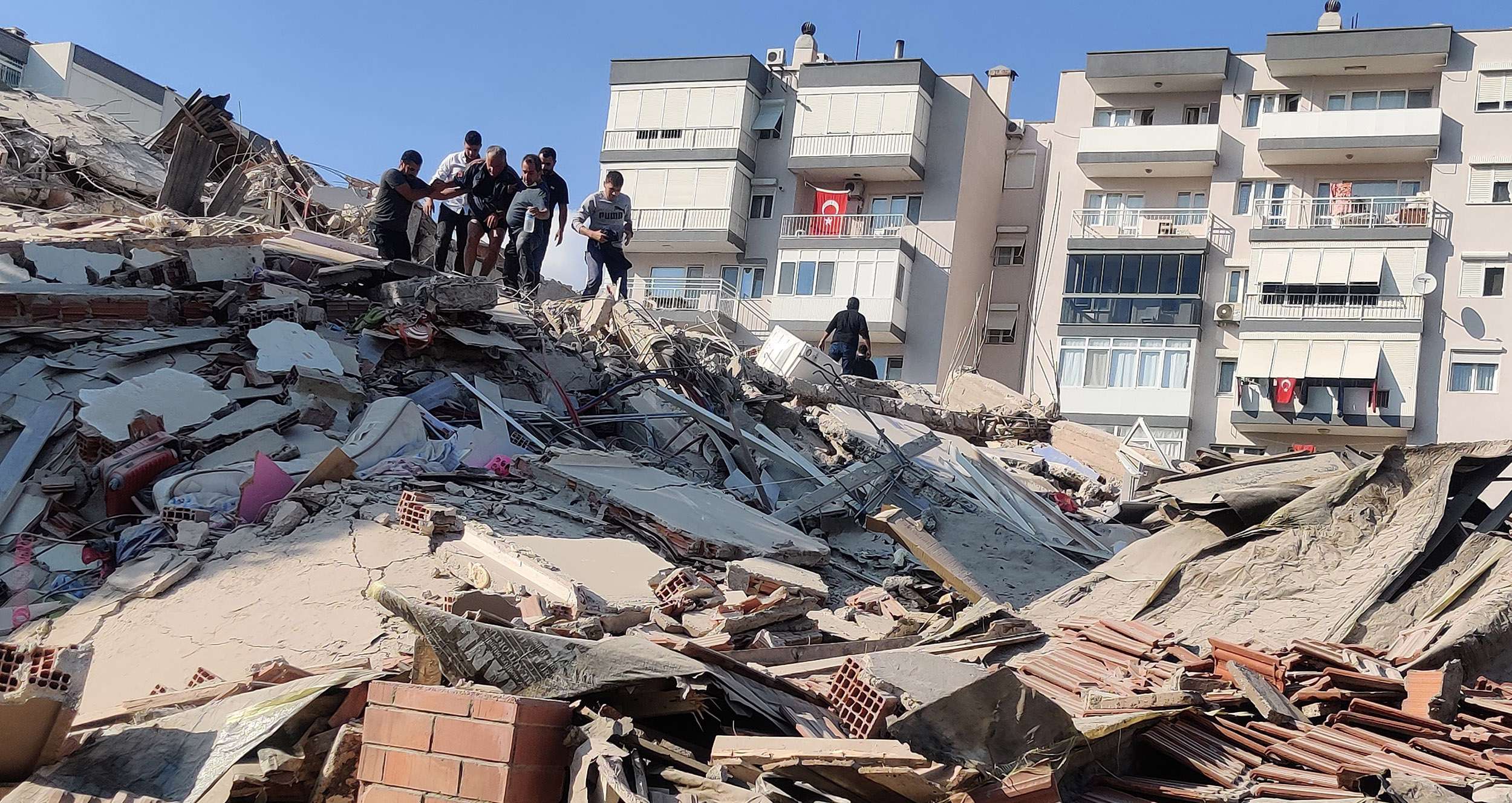 Since 1900, Turkey has had 226 earthquakes of magnitude 6 or more.
The country's fault lines run through Northern, Eastern, and Western Anatolia.
The last strong earthquake in Turkey occurred on November 23 in the Golyak region of Duzce province. Aftershocks of magnitude 5.9 were recorded at 04:08 local time.
Similar materials