Saturday, 3 December 2022
USD394.53
EUR406.39
RUB6.03
Russia is concentrating forces in eastern Ukraine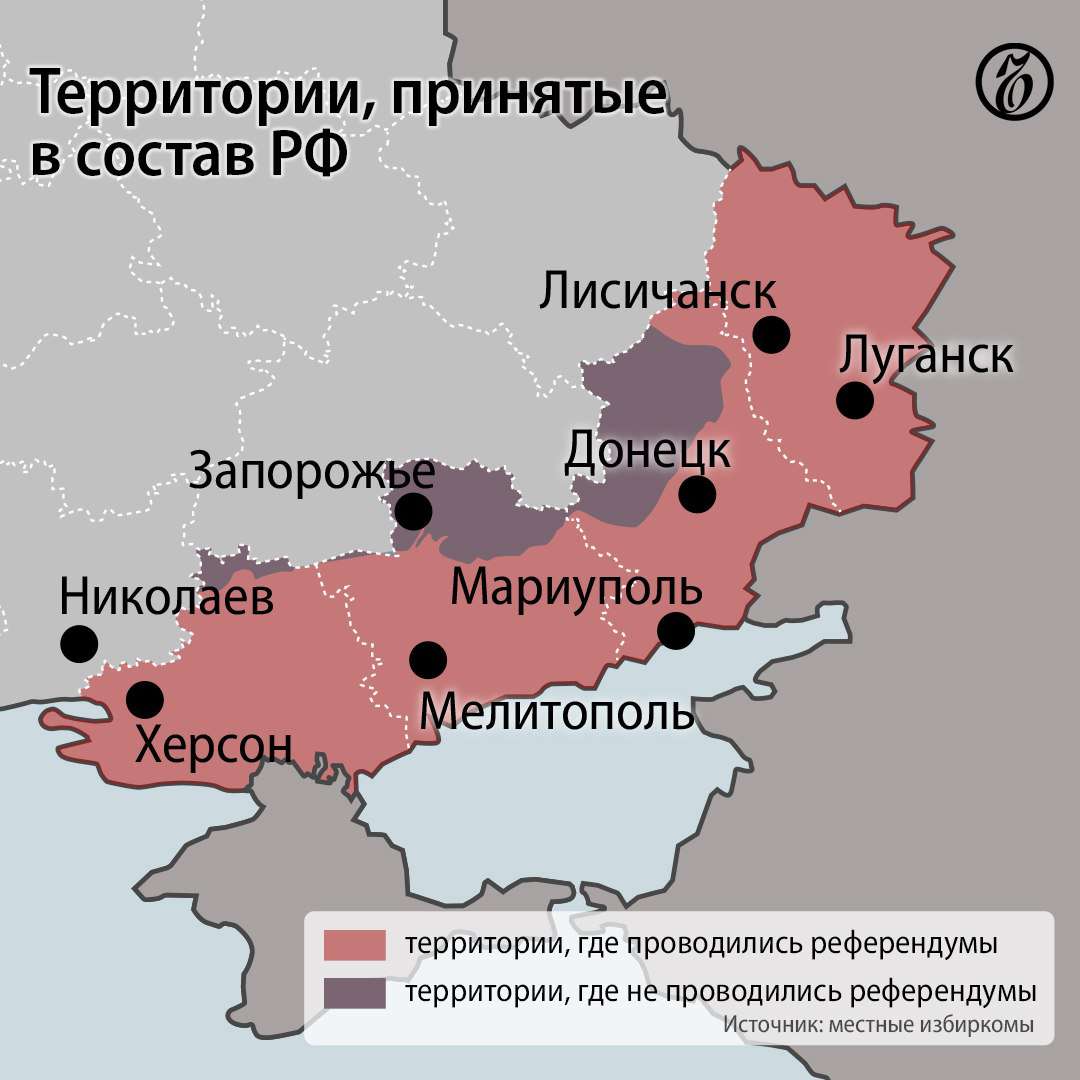 Today's British Ministry of Defense report is dedicated to Russian airborne units fighting in Ukraine.
In the last two weeks, Russia has probably moved the primary units of the airborne forces to the Donetsk and Luhansk fronts in the Donbas.

Some units of the Airborne Forces are now probably replenished, including mobilized ones. Although they are relatively poorly trained, Russia will likely continue to send amphibious troops to particularly critical areas.

Possible operational tasks for the Airborne Forces include supporting the defense of the Kremennaya-Svatovo region of the Luhansk region or intensifying offensive operations against the city of Bakhmut in the Donetsk region.
Similar materials