Tuesday, 6 December 2022
USD394.69
EUR409.81
RUB6.02
"Turkey will start a ground operation in Syria when it deems convenient." Erdogan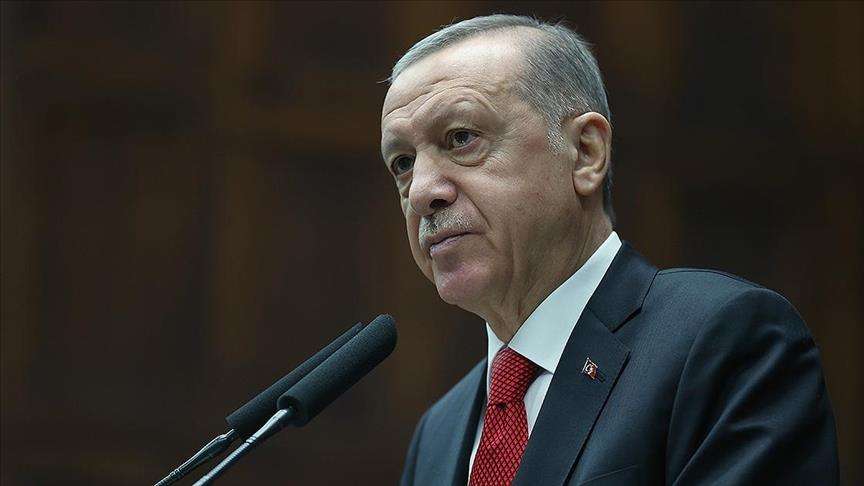 "Turkey has all the possibilities to bring to justice all those involved in the attacks quickly," said President Recep Tayyip Erdogan, speaking at the session of the ruling party's parliamentary faction in Ankara on Wednesday.
"If the parties to the agreements on the issue of Syria do not fulfill their obligations [to clear the border areas of terrorists], then Turkey reserves the right to independently eliminate threats to national security," the head of Turkey emphasized.
Erdogan added that Turkey would launch an anti-terrorist ground operation in Syria at the right time.
Similar materials