Saturday, 26 November 2022
USD394.38
EUR403.03
RUB6.14
The producer of the movie "The Godfather" died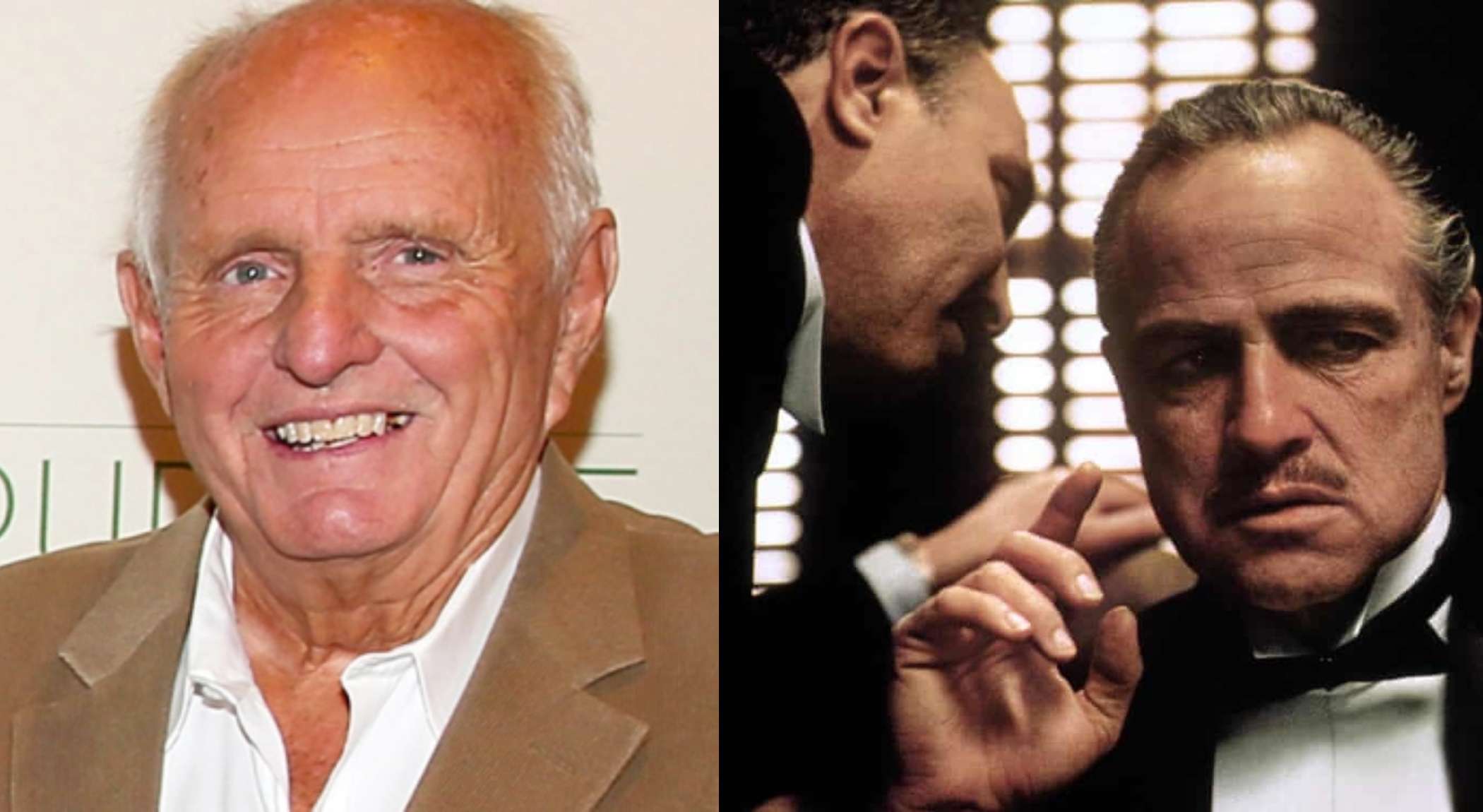 On Monday, the Hollywood Reporter reported that Gray Frederickson, the co-producer of the movie "The Godfather," died at 85 in the USA.
His wife announced the death of Frederikson, who had been battling cancer for a long time.
Frederickson worked with director Francis Ford Coppola on the Godfather trilogy and the Vietnam War film Apocalypse Now. He won an Oscar as a co-producer of the second movie of the Godfather trilogy.
Similar materials