Saturday, 10 December 2022
USD395.53
EUR409.62
RUB5.98
The new head of Disney will receive an annual allowance of 27 million dollars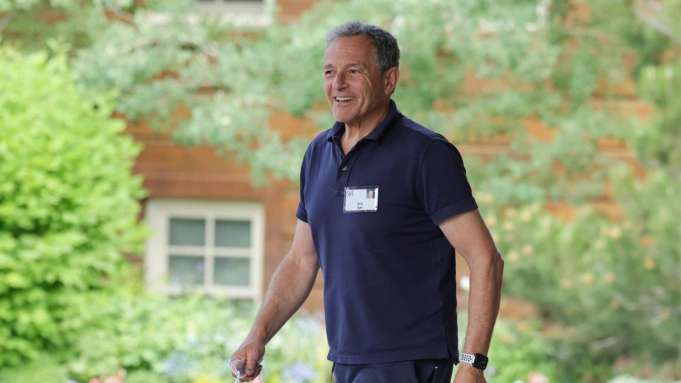 Disney CEO Bob Iger will receive a hefty payout to return to the CEO role.
According to the Securities and Exchange Commission filings, Iger will receive a compensation package of $27 million every two years. However, the actual number could be higher or lower depending on the company's performance and stock price.
Notably, Iger will receive a salary and annual bonus significantly lower than the salary and bonus he received during his last tenure as CEO.
Similar materials