Friday, 9 December 2022
USD395.50
EUR409.81
RUB5.99
Equinor will develop a deepwater gas field in the Norwegian Sea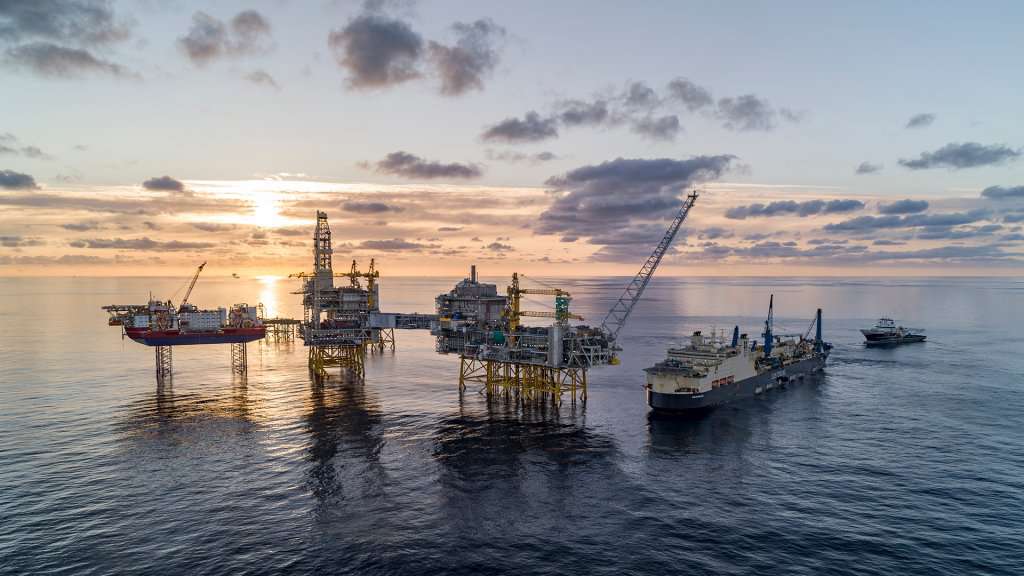 The Norwegian international energy company Equinor has announced the creation of the new Irpa gas field at a depth of 1350 m in the Norwegian Sea through innovative technologies.
This is stated in today's announcement of Equinor.
"Its development will contribute to the stable and long-term gas supply to the EU and Great Britain," said Geir Tungesvik, CEO.
Similar materials