Saturday, 3 December 2022
USD394.53
EUR406.39
RUB6.03
Turkey's Ministry of Defense declared its readiness to use the C-400 in the event of a threat.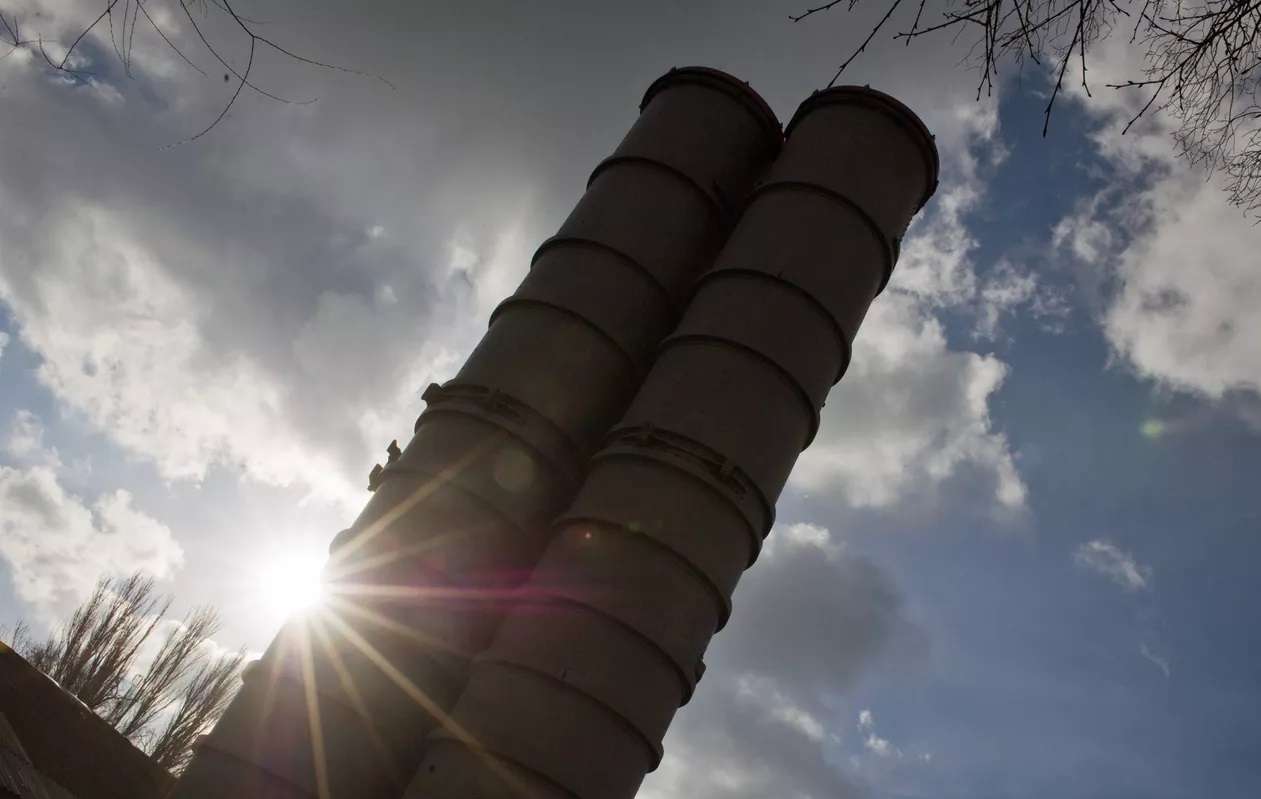 RIA Novosti reports that Turkish Defense Minister Hulusi Akar announced that Russian С-400s are ready for use in Turkey; Ankara will install the system if necessary. ,
"The S-400 is ready for use on the ground; when any threat appears, we will decide where to place it, and we will go and place it," Akar said.
The minister also added that Ankara is trying to buy F-16 fighter jets from the US, but if the deal fails, there are alternatives.
Similar materials