Saturday, 26 November 2022
USD394.38
EUR403.03
RUB6.14
"NATO has used up most of its stockpiles of weapons and ammunition." Stoltenberg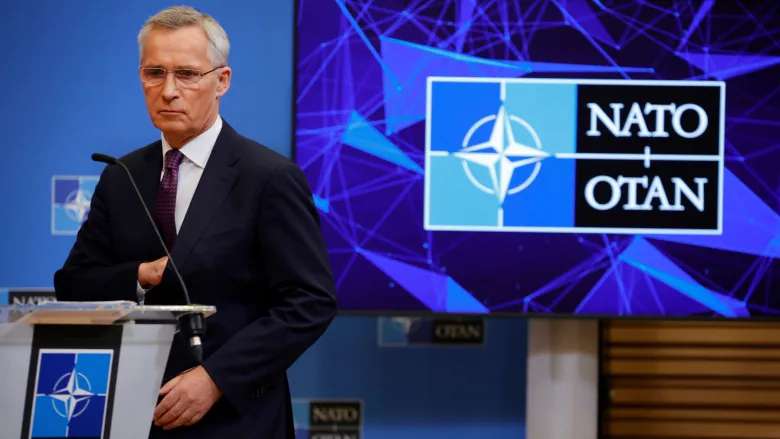 NATO Secretary General Jens Stoltenberg has stated that the alliance must reinvigorate its military capabilities to support Ukraine "in the long term."
In an interview on "Rosemary Barton Live" on Sunday, Stoltenberg said the alliance has exhausted most of its stockpiles of weapons and ammunition and must work to boost production to continue its support for Ukraine.
Stoltenberg also said the bloc's countries must be willing to pay a price in the face of higher energy costs and other economic consequences to bolster Ukraine's defenses.
"We must remember that the price we pay is measured in money, and the price that Ukraine pays is measured in lives, in blood every day, and it is our obligation to support them," Stoltenberg added.
Similar materials