Friday, 9 December 2022
USD395.50
EUR409.81
RUB5.99
Turkey will continue to strike terrorists in Syria and Iraq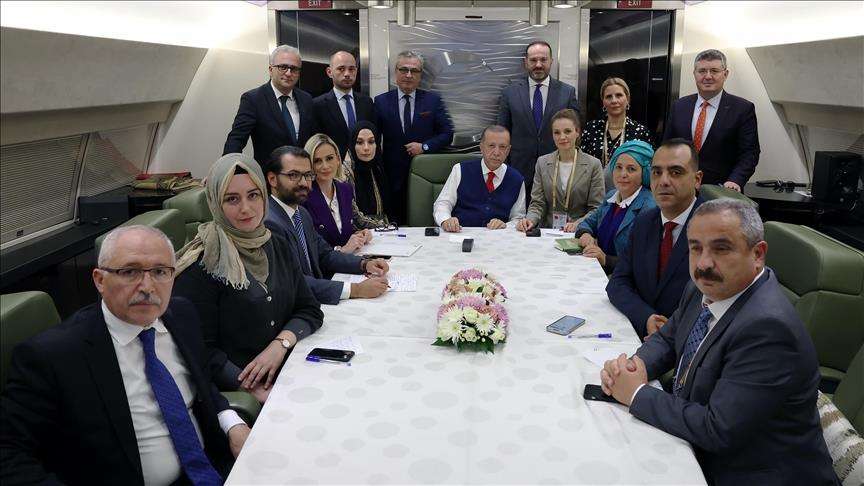 "Turkey does not notify the USA or Russia of plans to strike terrorist targets in Syria and Iraq," President Recep Tayyip Erdogan said in an interview with journalists who accompanied him to the opening of the World Cup in Qatar.
"We have not discussed the topic of action with Mr. Biden or Mr. Putin. At the same time, both Biden and Putin are well aware of Ankara's position and the possibility of our strikes in this region at any time," Erdogan said.
Asked whether a new operation of the Turkish armed forces is planned in the north of Syria and Iraq, Erdogan said that the operations of the Turkish army against terrorists in the region will continue.
Similar materials