Monday, 5 December 2022
USD394.81
EUR410.36
RUB6.04
Turkey may ban Russian ships from entering the Bosphorus and Dardanelles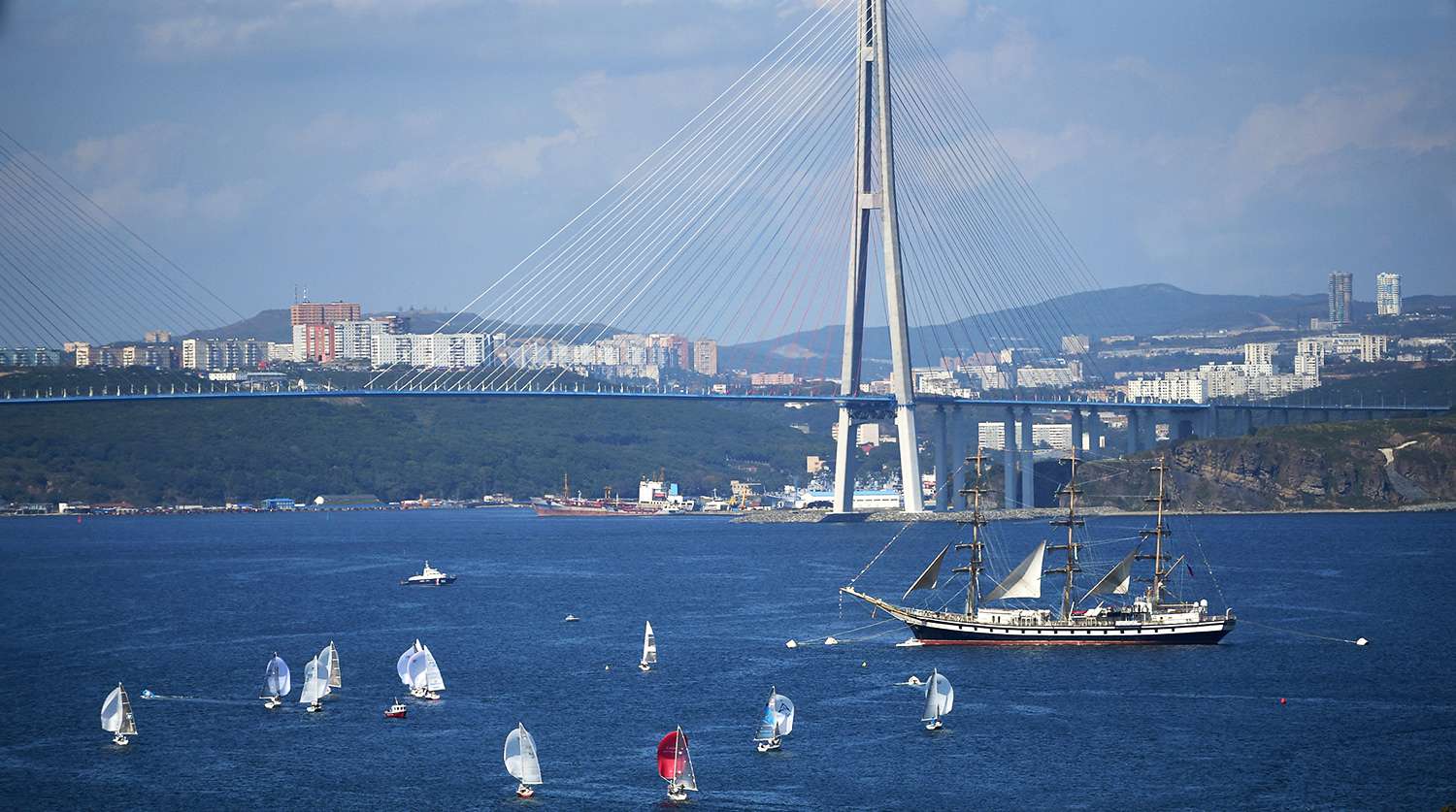 As Bloomberg reports, from December 1, Turkey will close access to the Bosphorus and Dardanelles Straits for Russia. Tankers carrying Russian oil will not be allowed to cross the waters if they do not have insurance coverage.
From December 5, Russian oil workers will not be able to get free insurance. After 2.5 weeks, this document will be available only to tankers transporting oil at a price lower than the "ceiling" set by Western sanctions.
Sanctions that will deprive Russian oil companies of international insurance services will soon become complete. The United Kingdom, home to the International Group of Shipowners' Mutual Insurance Clubs, which insures about 90% of the world's cargo, has joined the restrictions.
Similar materials