Thursday, 8 December 2022
USD395.39
EUR407.39
RUB5.97
Russian companies have started a salary "race" due to sanctions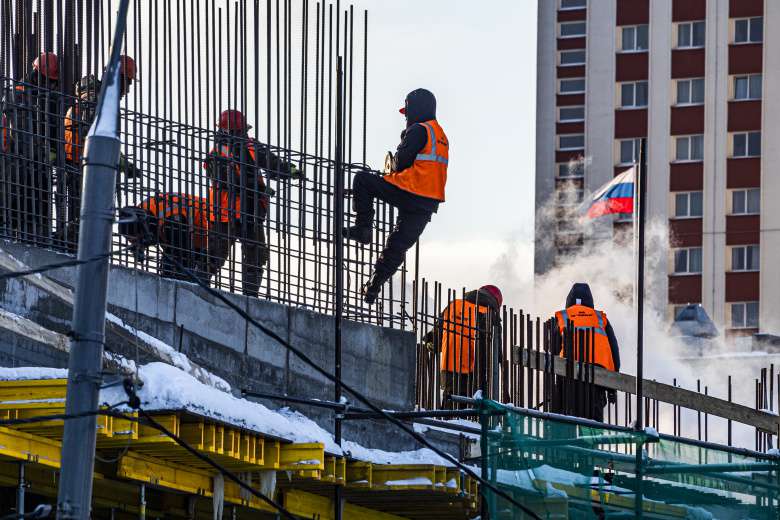 After considering additional payments, real wages in Russia increased by an average of 6.4% in the third quarter of 2022 compared to the same period in 2021. This is especially true for the construction and logistics sectors, which are experiencing a shortage of personnel.
That's according to a study by the job search platform HeadHunter.
Leaders in wage growth are construction and transport logistics. The workers' incomes in these branches increased by 10 and 9%, respectively. In monetary terms, they received an average of 68.8 thousand and 58.6 thousand rubles at the end of September.
Similar materials