Saturday, 26 November 2022
USD394.38
EUR403.03
RUB6.14
Republicans suspect Democrats of money laundering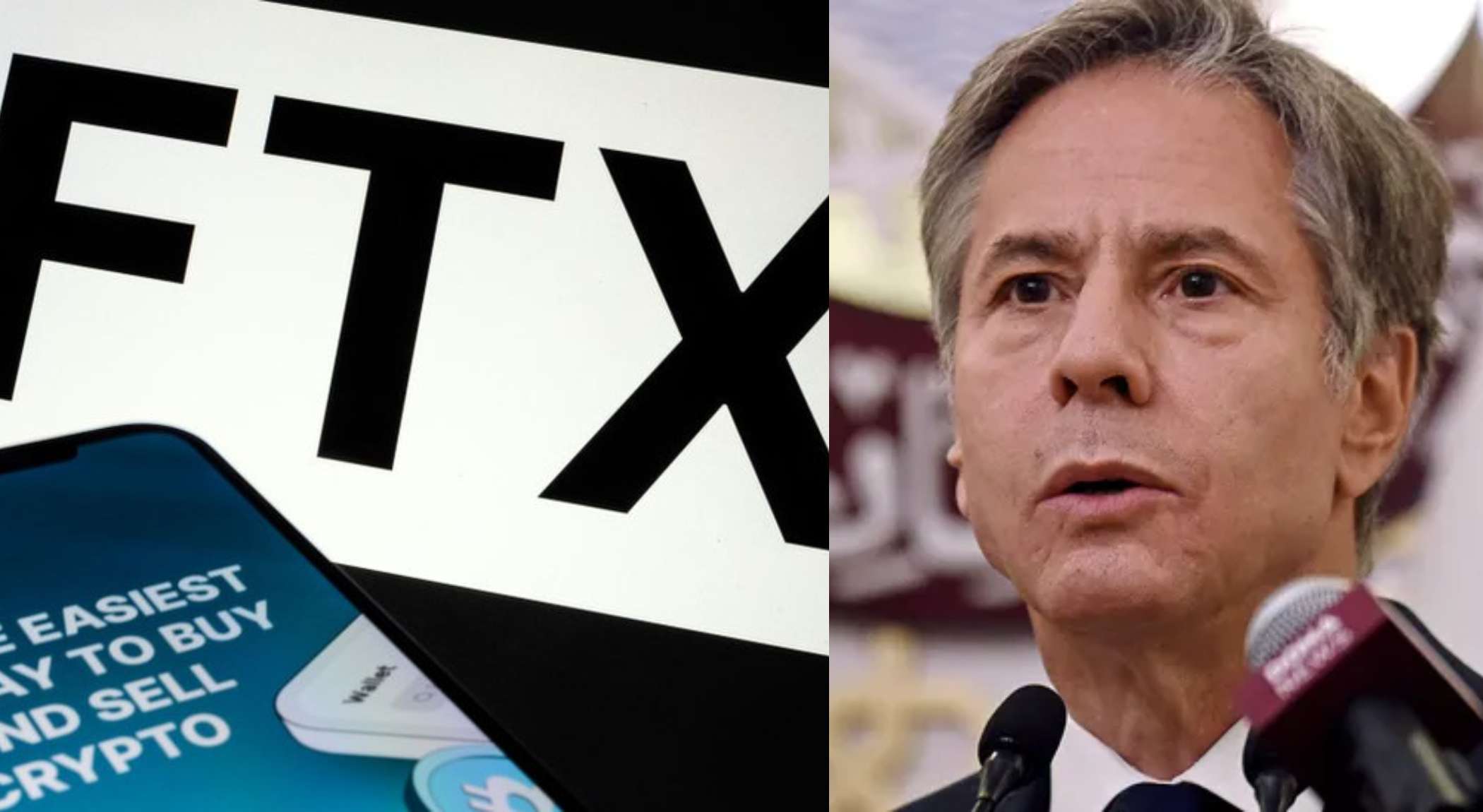 Several Republican US House of Representatives members have asked Secretary of State Anthony Blinken to release information about possible financial ties between the Democratic Party and the government of Ukraine through the recently bankrupt crypto exchange FTX.
Fox Business published the text of members of Congress sent by the congressmen to Blinken on Thursday.
"We have serious concerns that the government of Ukraine may be investing nearly $66 billion in US economic aid to FTX to keep Democrats in power and raise funds," the letter said.
Similar materials