Saturday, 10 December 2022
USD395.50
EUR409.81
RUB5.99
Nancy Pelosi is stepping down as leader of the Democratic Party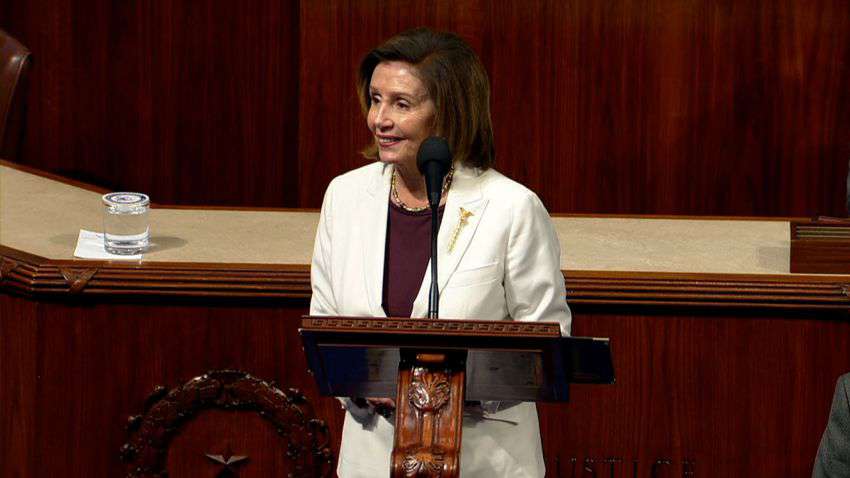 Nancy Pelosi is leaving the post of leader of the Democratic Party of the US House of Representatives but will continue to work in the lower house of Congress. He announced this on Thursday, speaking at the session of the Lower Chamber of the legislative body.
"It is time for a new generation to lead the Democratic Party. I am grateful that many are ready to take on this huge responsibility," Pelosi said.
In the current Congress, Pelosi holds the position of Speaker of the House of Representatives. However, in the mid-term elections held on November 8, the Democrats lost their majority in the House of Representatives, and the control went to the Republican Party.
Similar materials