Monday, 5 December 2022
USD394.69
EUR409.81
RUB6.02
Poland is strengthening military forces on the border with Ukraine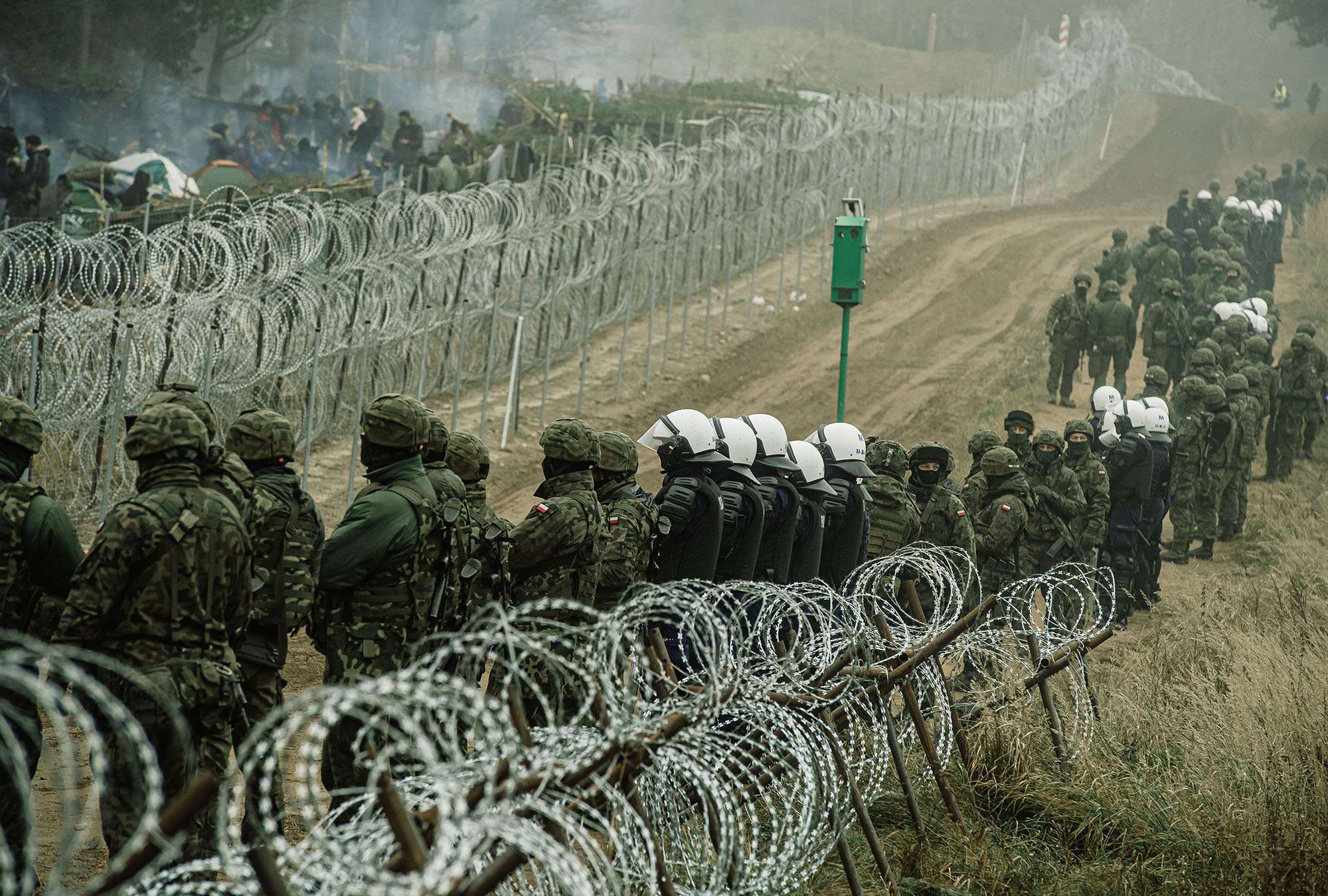 After the rockets exploded in the east of Poland and resulted in 2 casualties, the country is strengthening its military forces on the border with Ukraine. While NATO says evidence points to the possibility that the incident was the result of Ukrainian air defenses, Poland's response reflects fears of a war spreading on its territory.
Volodymyr Zelensky remains confident that the missile is not Ukrainian and demands "immediate access" to the scene to find out, as he says, "every detail, every fact."
At the same time, the head of the US White House, Joe Biden, did not consider the Ukrainian president's words as proof that the missile belonged to Russia.
For its part, Moscow denies targeting missiles within a radius of 35 km from the Ukrainian-Polish border and accuses Kyiv of trying to escalate the war.
Similar materials