Saturday, 26 November 2022
USD394.38
EUR403.03
RUB6.14
The process of demarcation of the Kyrgyz-Uzbek border has been completed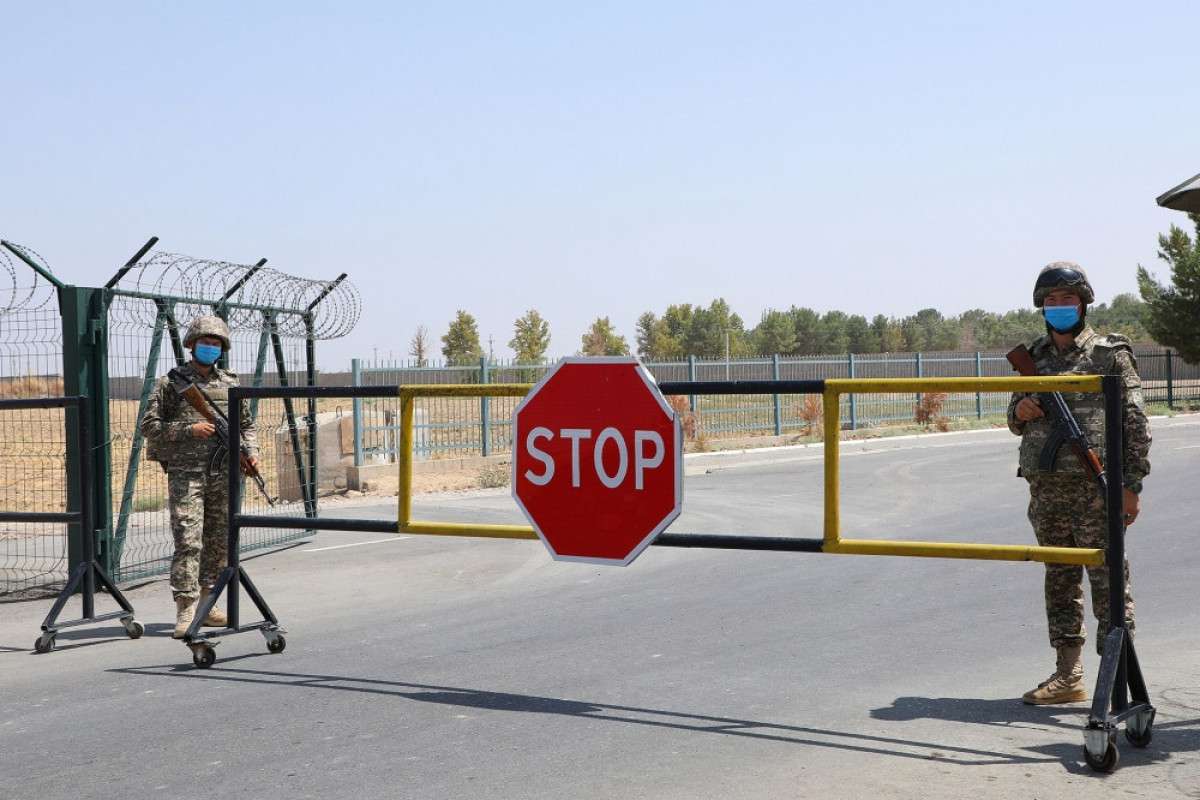 Deputies of the Kyrgyz Parliament approved the draft agreement on the last disputed parts of the border with Uzbekistan.
The parliamentarians approved the bilateral agreements signed by the two countries foreign ministers on the Kemper-Abad (Andijan) reservoir and separate border sections in early November, effectively completing the demarcation process.
60 out of 90 deputies voted in favor of this decision, and 19 voted against it.
Similar materials