Monday, 5 December 2022
USD394.81
EUR410.36
RUB6.04
The USA imposed new sanctions against Iran and the Russian-Armenian businessman.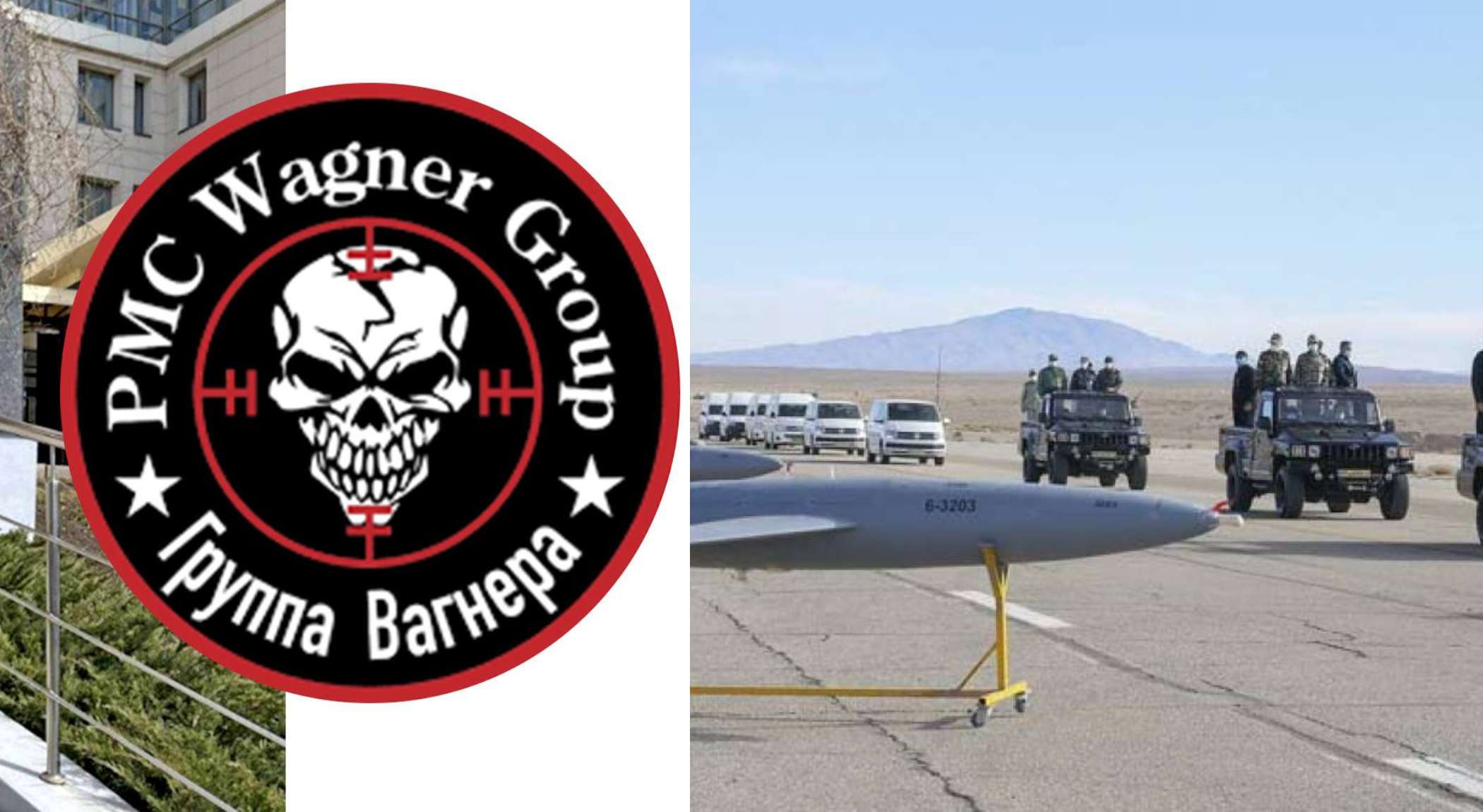 The United States has imposed sanctions against several Iranian organizations connected with the supply of drones to the Russian army.
The sanctions list includes the research center Shahid Aviation Industries, the developer and manufacturer of the Shahid series of drones, and Success Aviation Services FZC and I Jet GIobal DMCC, responsible for transporting weapons to Russia.
The sanctions will also apply to Abbas Jum and Tigran Srapionov, through whom, according to Washington, Russian "Wagner" received Iranian drones.
Similar materials