Tuesday, 6 December 2022
USD394.69
EUR409.81
RUB6.02
"The missile that fell in Poland was fired from the air defense system of Ukraine." Wall Street Journal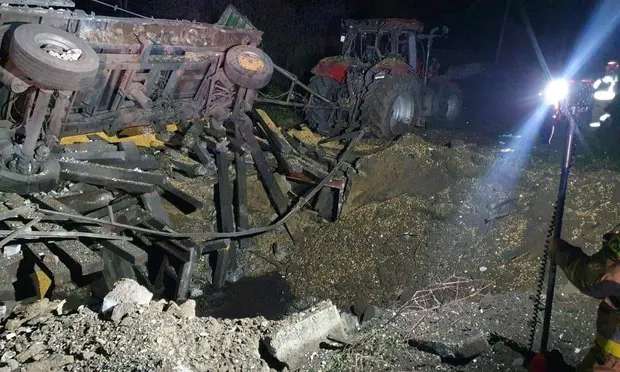 Citing two high-ranking Western officials aware of the initial US assessment, the Wall Street Journal reported that the missile that landed in the east of Poland was fired from the Ukrainian air defense system on Tuesday.
"The fact that the missile belonged to Ukraine and was launched from Ukrainian territory is evidenced by the preliminary analysis of its fragments and the study of the area using radar technology," the newspaper writes.
According to the newspaper, the first conclusions of experts will be discussed on Wednesday during an emergency meeting of NATO countries. The parties should analyze intelligence data and consider options for action. At the same time, they will think that Ukraine had to defend itself against the missile strikes from the Russian Armed Forces.
Similar materials