Thursday, 8 December 2022
USD395.39
EUR407.39
RUB5.97
"The UN must be reformed." President of Kazakhstan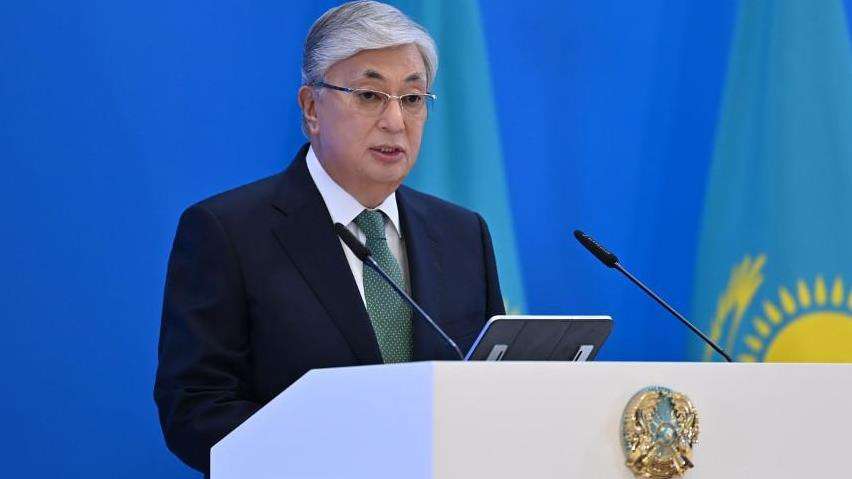 At a meeting with the public in Almaty, Kazakh President Kassim-Jomart Tokayev announced, "Kazakhstan conducts an active foreign policy aimed at protecting national interests, promoting peace, trust, and cooperation."
"Kazakhstan will always be loyal to the universal principles of the United Nations in international affairs," Tokayev noted.
Tokayev also added that the UN needs reforms to turn it into a more inclusive global structure that considers all states' interests.
Similar materials