Saturday, 10 December 2022
USD395.53
EUR409.62
RUB5.98
Ford may lay off up to 40% of employees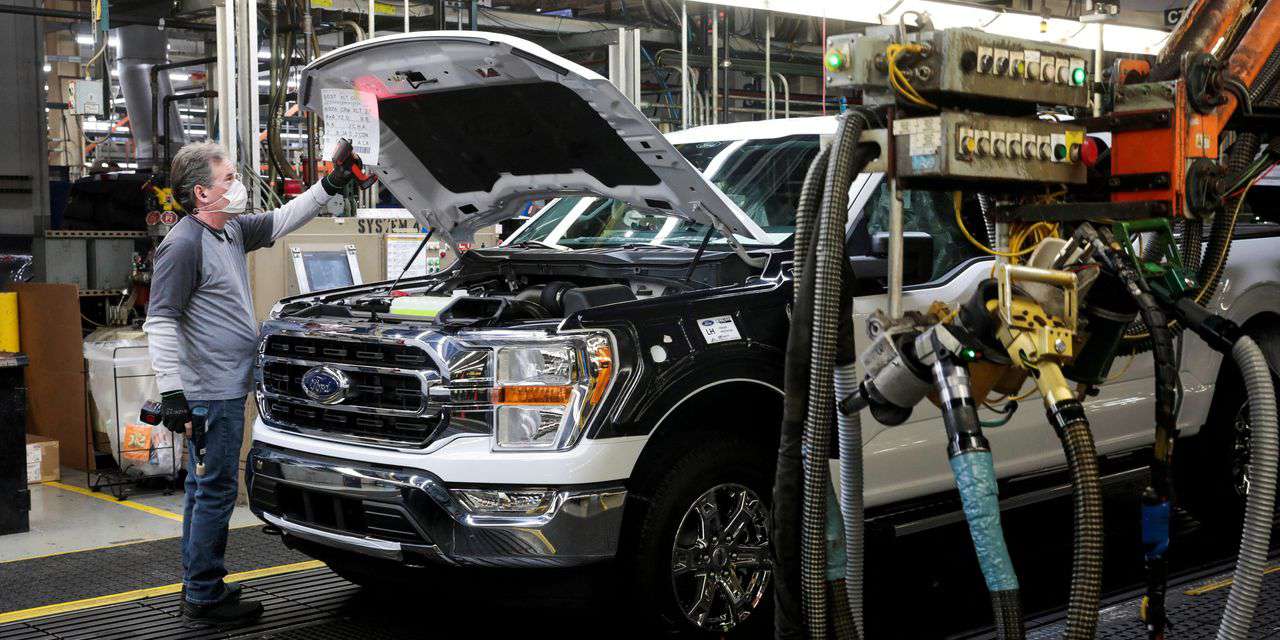 Citing the head of the company, Jim Farley, the Financial Times on Wednesday reported that Ford may cut up to 40% of its workforce in connection with the start of mass production of electric cars.
"Electric cars require less human involvement than gasoline or diesel cars to produce," he said, "because they require fewer spare parts."
Ford aims to generate at least 50% of its total revenue from the sale of electric vehicles by 2030.
"The company seeks to have maximum control over its manufacturing processes and intends to expand its production of spare parts, as well as involve new suppliers," Farley said. "We must create a new supply chain for batteries, motors, and electronics."
Similar materials