Monday, 5 December 2022
USD394.69
EUR409.81
RUB6.02
Lavrov had brief discussions with Macron and Scholz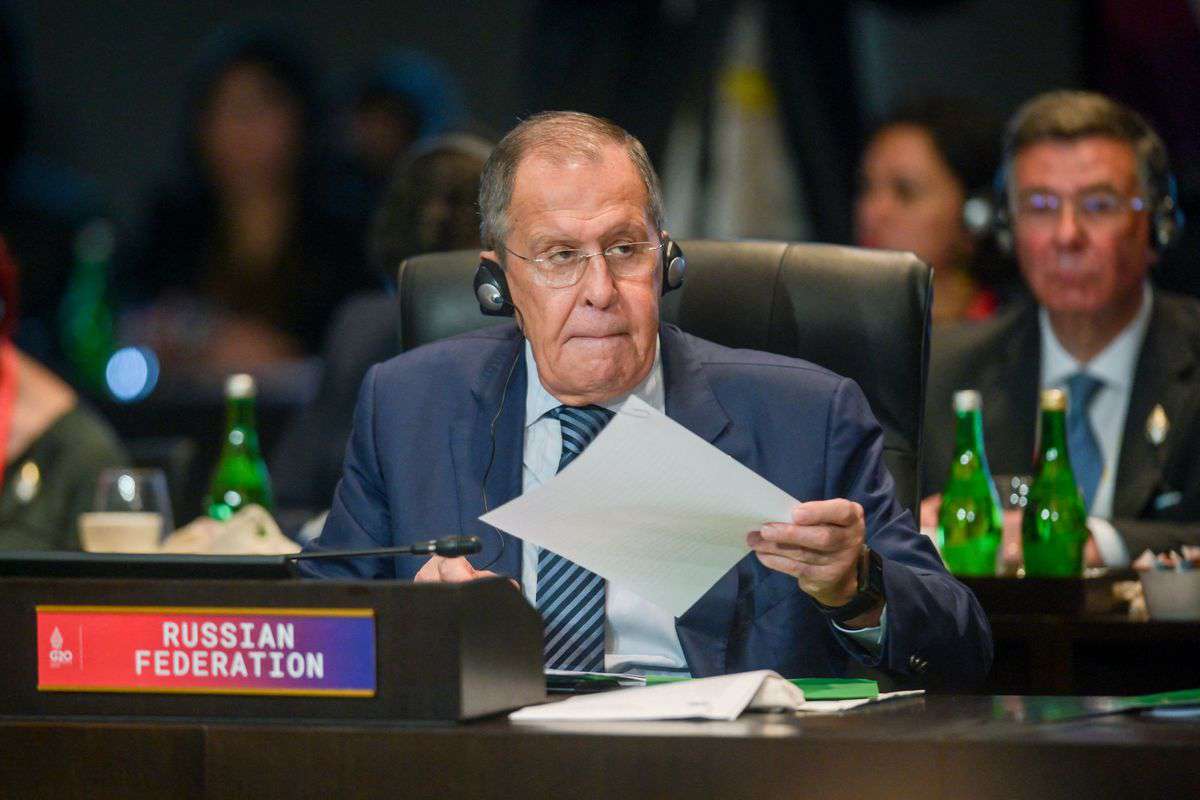 After the meetings at the G20 summit, Russian Foreign Minister Sergey Lavrov announced to journalists that French President Emmanuel Macron would continue the dialogue with Russian President Vladimir Putin to settle the situation in and around Ukraine.
"Today I had a short conversation with President Macron, who confirmed his intention to continue contacting President Putin to find some agreements that will settle the whole situation," said the Russian Foreign Minister.
Lavrov added that he had short meetings with Macron and Scholz.
Similar materials