Wednesday, 29 November 2023
USD399.31
EUR433.89
RUB4.42
Rockets fell in the Lublin region of Poland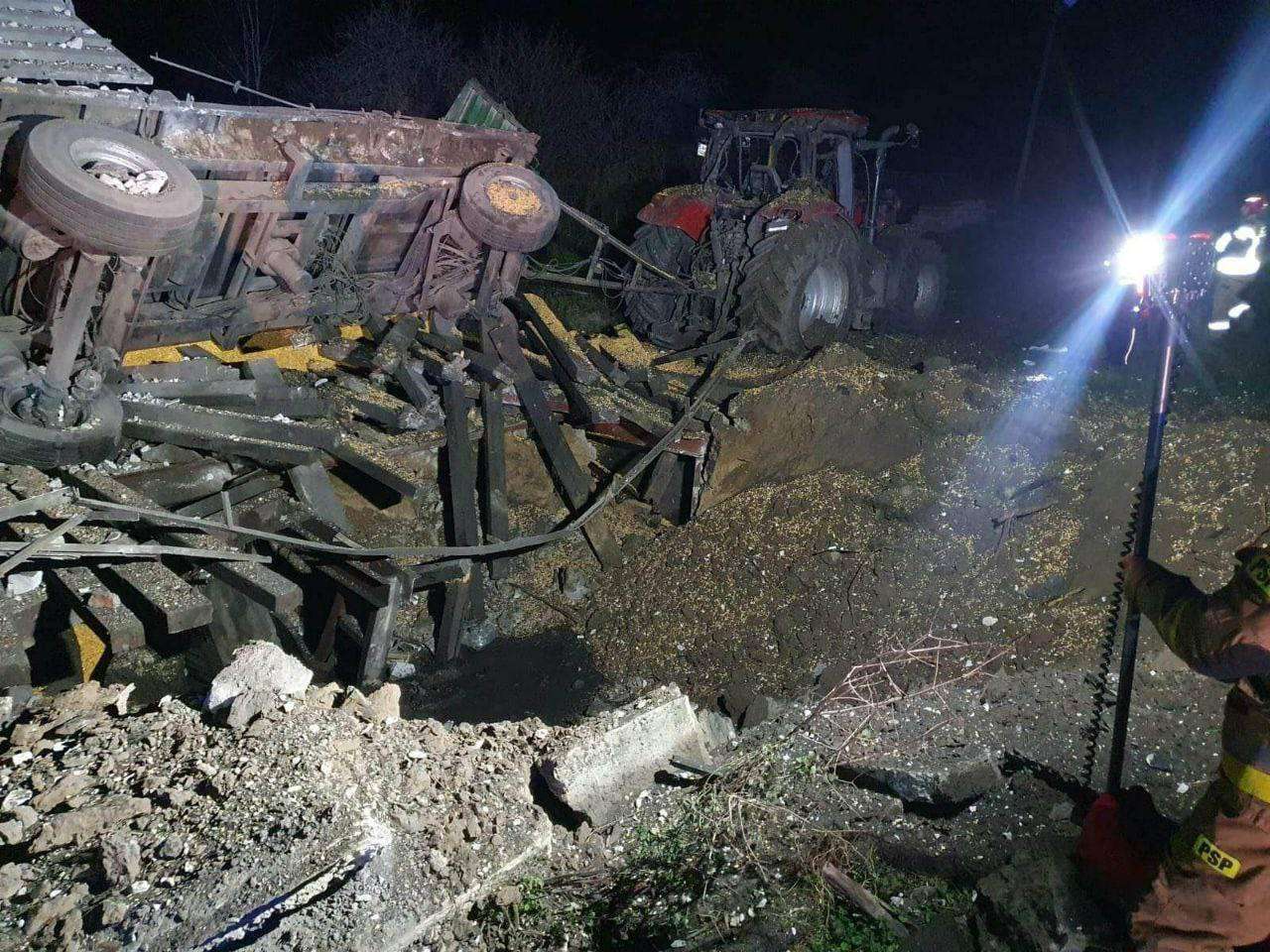 Two rockets fell in the Lublin region of Poland. Two deaths are reported.
Prime Minister Moravetski convenes an extraordinary Council of Ministers of National Security and Defense meeting.
The Pentagon still cannot confirm the information about the fall of Russian missiles in Poland, said the representative of the military department, General Patrick Ryder. According to him, this message is taken seriously and checked in the USA.
"We have said very clearly that we will defend every inch of NATO territory," the general said, adding that the rumors about the missiles have not yet been confirmed.
The Ministry of Defense of the Russian Federation called the statement about the fall of "Russian missiles" in Poland a provocation. Russia has not shown any military activity toward the Polish-Ukrainian border.
Follow us on Telegram
Similar materials