Monday, 5 December 2022
USD394.81
EUR410.36
RUB6.04
Ivanishvili breeds rare birds.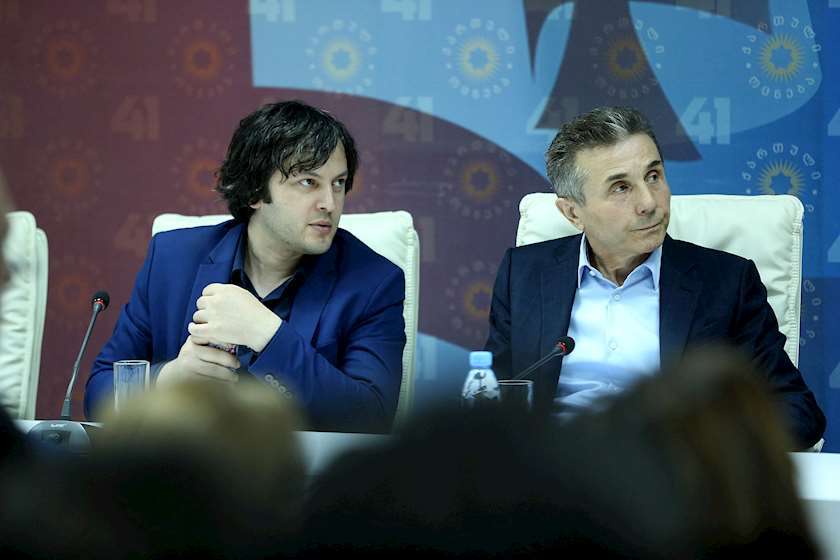 The leader of the ruling party of Georgia, Irakli Kobakhidze, said that the founder of the "Georgian Dream" Bidzina Ivanishvili is now busy with a new project of breeding endangered birds.
"The large agro-complex created by Bidzina Ivanishvili will make a special contribution to the preservation of Georgia's biodiversity," said Kobakhidze, dedicating a large Facebook post to Ivanishvili's projects.
Similar materials