Saturday, 26 November 2022
USD394.38
EUR403.03
RUB6.14
"Kyiv has its peace plan, which consists of 10 points." Zelensky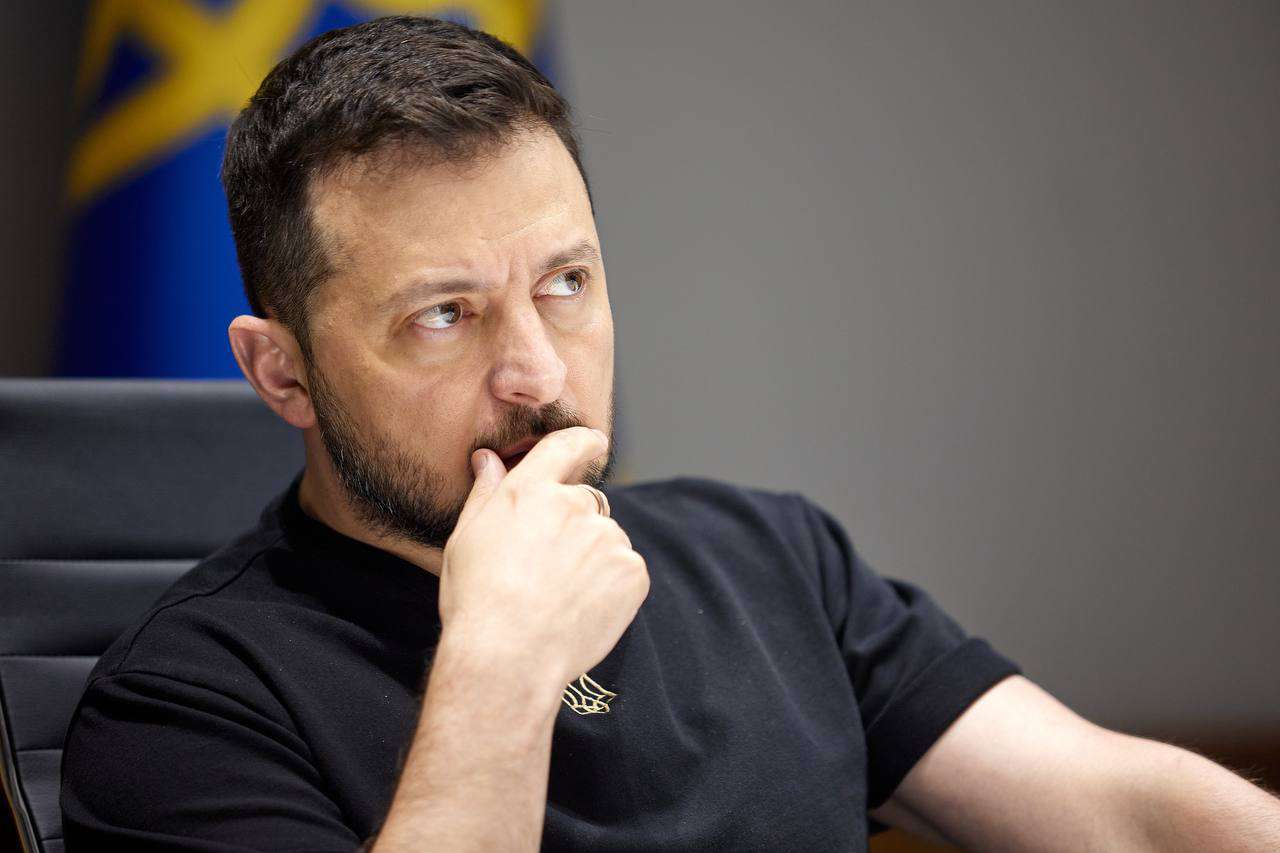 Zelensky believes that the time has come to stop in military operations. However, according to Zelensky, Kyiv will not sign a new "Minsk-3".
"I am convinced that now is the time when military operations should and can be stopped," he said, addressing the participants of the G20 summit in a video message.
Zelensky added that Ukraine would not agree to sign such agreements as "Minsk-3". According to him, Kyiv has its "peace plan," which consists of 10 points. Among them are the provision of nuclear, food, and energy security, the exchange of persons held under the "all for all" formula, and the restoration of Ukraine's territorial integrity.
Similar materials